Green Smoothie Health Benefits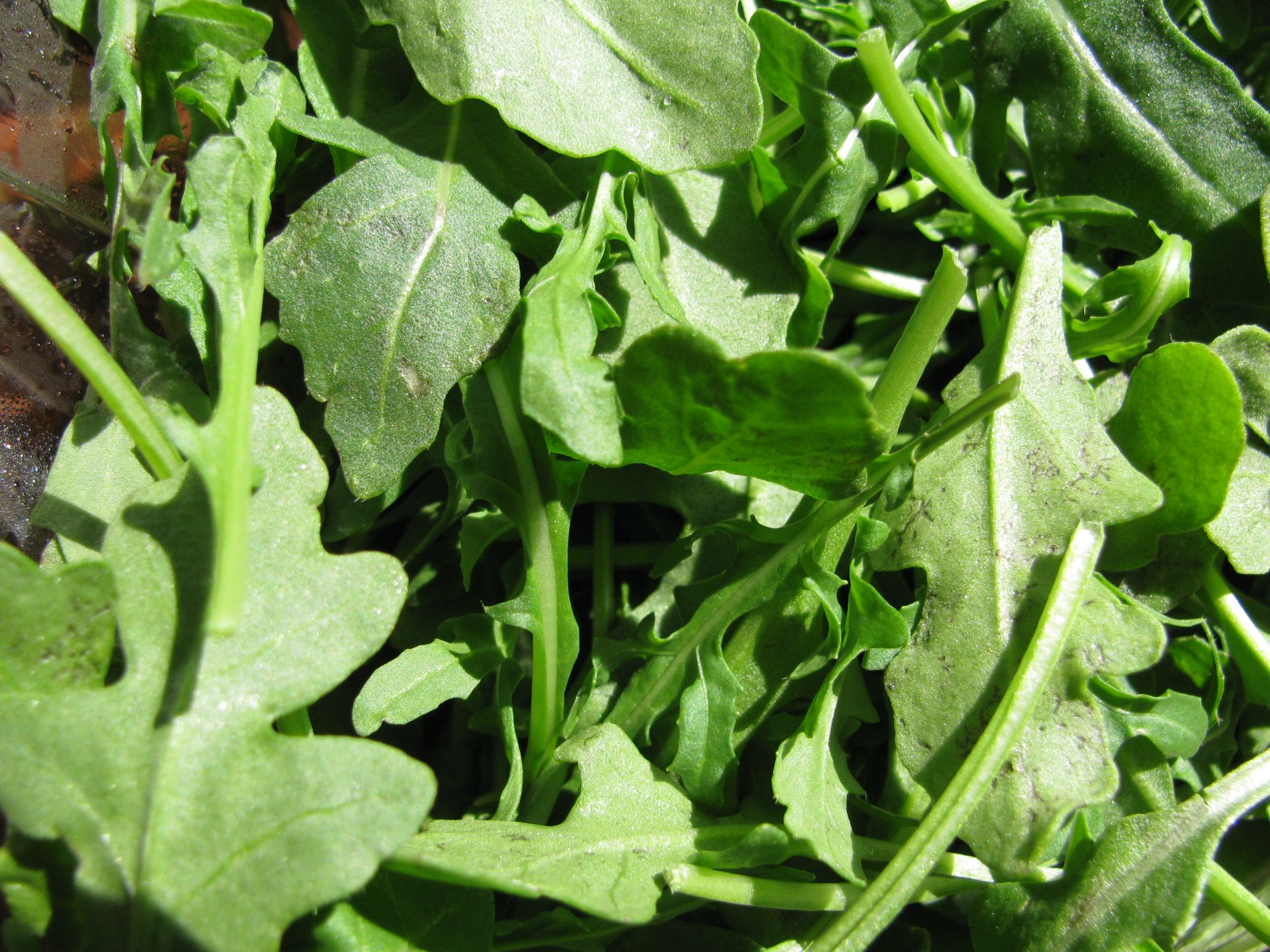 Our bodies take a lot of abuse. You owe it to your body to incorporate healthy green smoothies into your diet. The health benefits of green smoothies can become an essential part of your wellbeing. A green smoothie has benefits for the whole body, from head to toe. Packed with a balance of vitamins, minerals, antioxidants and fiber, smoothies are a true super-meal.
Fiber
Unlike juices, a smoothie is full of whole foods. Every part of a fruit or vegetable goes into a smoothie. Juices, on the other hand, exclude all the fiber. Scientists used to think that dietary fiber was not very important because our bodies do not digest it directly. However, they have come to realize that a high-fiber diet has many health benefits. Dietary fiber is found exclusively in plant foods.
Control Blood Sugar Fiber helps slow down the absorption of sugar and improves blood sugar levels. Due to fiber, the natural sugars found in a smoothie are absorbed over a longer period of time. This is in contrast to candy or juices, where the sugar is absorbed at a rapid rate, leading to a sugar-high and then crash. Because a smoothie is filled with fiber, the sugar absorption is more level, preventing the high and crash effect.
Lower Cholesterol Studies have shown that fiber helps lower cholesterol levels by lowering the amount of lipoprotein (LDL) or "bad" cholesterol found in the blood. Increasing soluble fiber by 5-10 grams a day reduces LDL cholesterol by about five percent.
Digestive Health There is evidence that a high-fiber diet may lower the risk of developing hemorrhoids and colon cancer. Fiber also helps prevent constipation. It helps solidify and soften stool, making waste easier to pass through your digestive tract.
Healthy Heart Evidence suggests fiber intake decreases the chance of heart disease. Some studies suggest the risk of heart disease is lowered by up to 40% for those with a high-fiber diet.
Dietary fiber comes from plants. Green smoothies are made up mostly of plants. Drinking green smoothies on a regular basis increases fiber and all the health benefits that go with a high-fiber diet.
Vitamins and Minerals
The fruits and veggies found in a green smoothie drink are packed full of vitamins and minerals. Your body is constantly repairing itself, replacing old cells and communicating with its different parts. To do all this in a successful manner the body needs to consume micronutrients. This includes at least 30 different vitamins and minerals which the human body cannot create on its own. These vitamins and minerals perform hundreds of tasks within the body every day. Without them the body simply starts to fail in its most basic functions.
The ingredients of a green shake are packed full of micronutrients. Vitamins A, B1, B2, B6, C, E and K, folate, magnesium, potassium, iron, and zinc are just a few of the nutrients plentiful in a green smoothie. Depending on the ingredients you are using you can consume almost every micronutrient your body needs in a single drink!
Quick and Easy
The modern world is a fast paced place. Luckily making and cleaning up after a smoothie is a quick and painless endeavor. Place some raw ingredients into a blender, blend, rinse out blender and you're done. No cooking, no elaborate preparation, you don't even have to chew. Unlike many meals, a smoothie is simple to transport and drink on the road or later in the day. Need a quick and healthy lunch? Blend up a healthy smoothie.
Most people get their leafy greens from one of two places; a salad or the lettuce on a fast-food burger. Don't get me wrong, salads are great, but they definitely take more time to prepare and eat than a smoothie. Drinking your food is an excellent way to ensure you consume all the whole foods you require.
Better Taste
It can be hard getting kids (or adults!) to eat their veggies. "Spinach? ewww!" But most kids are perfectly content if you give them a piece of fruit. The beauty of a green smoothie is that the strong fruit taste masks the leafy greens and kids treat a smoothie more like a dessert than a chore. People will not get any health benefits if they skip eating their greens because they do not like the taste. A green smoothie solves this problem.
Customizable
Most food ingredients are fairly strict. The proportions and ingredients of a smoothie can be changed at any time. A green smoothie can be altered to server exactly the right amount of nutrients for your body. Mixing up different food sources is a wise practice, and there are enough different types of leafy greens and delicious tasting fruits in the world that you should never get bored. Eat exactly what your body needs, and avoid that which is doesn't.