Chocolate Peanut Butter Keto Shake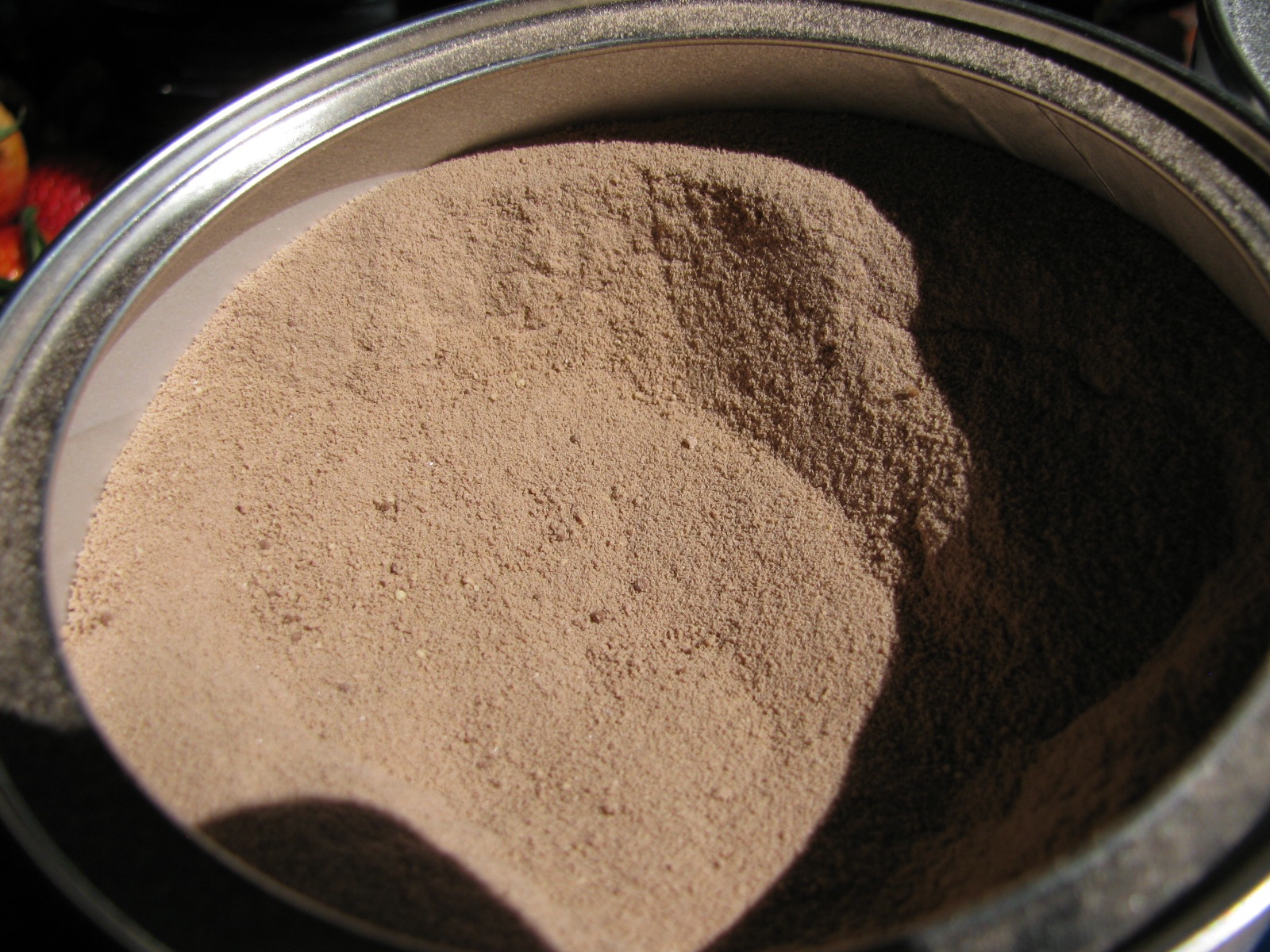 Finding good shakes can be hard for those on a ketogenic low-carb high-fat diet. Fruit is made up mostly of carbohydrates. Luckily nut butters and protein powders are flavorful enough that delicious shakes full of fatty goodness are only a blender away. Here is a great recipe for a peanut butter and chocolate based keto-friendly smoothie.
Ingredients:
1 cup almond milk
1/2 cup full-fat cottage cheese
3 tbsp peanut butter
2 scoops low-carb chocolate protein powder
Directions:
Pour almond milk and other ingredients into a blender. To ensure proper mixing, put the liquid in before the powder.
Enjoy!
Twists:
To make this shake sweeter add a bit of sweetener, such as Stevia or Splenda.
Add a spoon full of coconut oil into the mix. Coconut oil should already be part of any healthy keto diet.
Substitute heavy cream for the cottage cheese to get more calories, more fat, less protein, less carbs and a different taste.
Nutrition Info:
| Nutrition | Smoothie | Almond Milk | Cottage Cheese | Peanut Butter | Protein |
| --- | --- | --- | --- | --- | --- |
| Calories | 655 | 30 | 103 | 282 | 240 |
| Protein | 65.5 | 1g | 4.5g | 12g | 48g |
| Carbs | 19g | <1g | 3.5g | 9g | 6g |
| Fat | 34g | 2.5g | 4.5g | 25g | 2g |
| Vitamin D | 25% | 25% | 0% | 0% | 0% |
| Vitamin E | 50% | 50% | 0% | 0% | 0% |
| Calcium | 64% | 45% | 8% | 1% | 10% |