1600 Calorie Bulking Sweet Potato Smoothie Recipe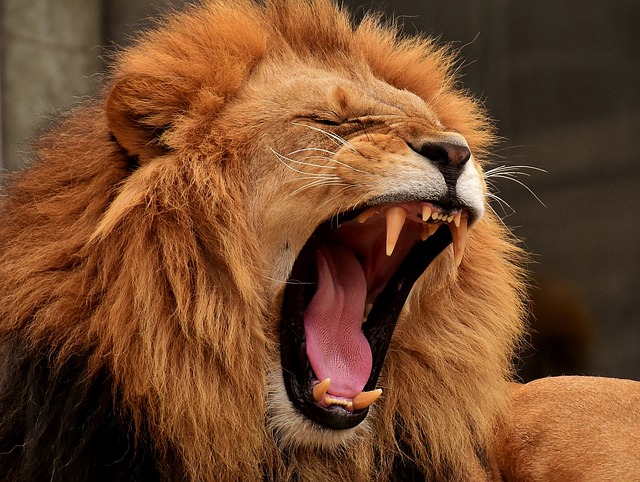 Yes, you can add cooked potatoes to smoothies. Regular potatoes and sweet potatoes work great in smoothies. Just make sure to cook them first. One of the best ways to add a potato to a smoothie is to cut it into chunks, boil it until it is fully cooked, wait for it to cool off, and then freeze it. The frozen chunks can then be thrown into a smoothie.
Potatoes and sweet potatoes are actually really healthy for you, especially if you keep their skin on. And in a smoothie the skin will be blended up just like all the other ingredients, so you won't even notice it is there.
Along with being super healthy, potatoes and sweet potatoes can add a lot of great calories to your smoothie, so if you are looking to bulk up and are tired of eating rice all the time, try adding a few pieces of frozen potato to your smoothie.
This recipe is specifically designed for those who want the most calories out of their smoothies. If you want to gain muscle this is a great smoothie. Along with the sweet potatoes, it's got vitamins from the fruit, more calories from the oats, calcium from the milk, and a bunch of protein.
Some people like to avoid protein powder. This recipe is great because it provides a great balance of macro nutrients without adding any powders. Only whole foods.
Ingredients:
3 Tbsp Almonds
3 Tbsp Peanut Butter
3 Bananas
5 Tbsp Strawberries
1 Cup Oats
2 Cup Milk – Whole
1 Cup Yogurt – whole milk
2 Cup Potato Boiled
Directions:
For the potatoes, I cut them into little chunks, boil them until they are fully cooked. You can confirm that they are cooked by sticking a fork into them, they should be soft all the way through. I let them cool to room temperature, then stick them into some Tupperware and throw them in the freezer.
The oats you add can be raw instant oats.
Feel free to use almond butter instead of whole almonds. They're basically the same thing.
Add all the ingredients into a high power blender.
Blend and enjoy.
Feel free to use either plain potatoes or sweet potatoes. I switch up between them.
As with any smoothie, you are welcome to add protein powder, though I don't think this recipe needs it.
Nutrition Info:
| Item | Calories | Protein | Fat | Carbs |
| --- | --- | --- | --- | --- |
| Smoothie | 1632 | 53 | 63 | 191 |
| Almonds | 135 | 5 | 11 | 3 |
| Peanut Butter | 285 | 12 | 24 | 9 |
| Bananas | 315 | 3 | 1 | 81 |
| Strawberries | 14 | 0 | 0 | 3 |
| Oats | 300 | 5 | 3 | 27 |
| Milk – Whole | 298 | 16 | 16 | 24 |
| Yogurt – whole milk | 149 | 8 | 8 | 11 |
| Potato Boiled | 136 | 3 | 0 | 32 |