Broccoli Spinach Avocado + More Green Smoothie Recipe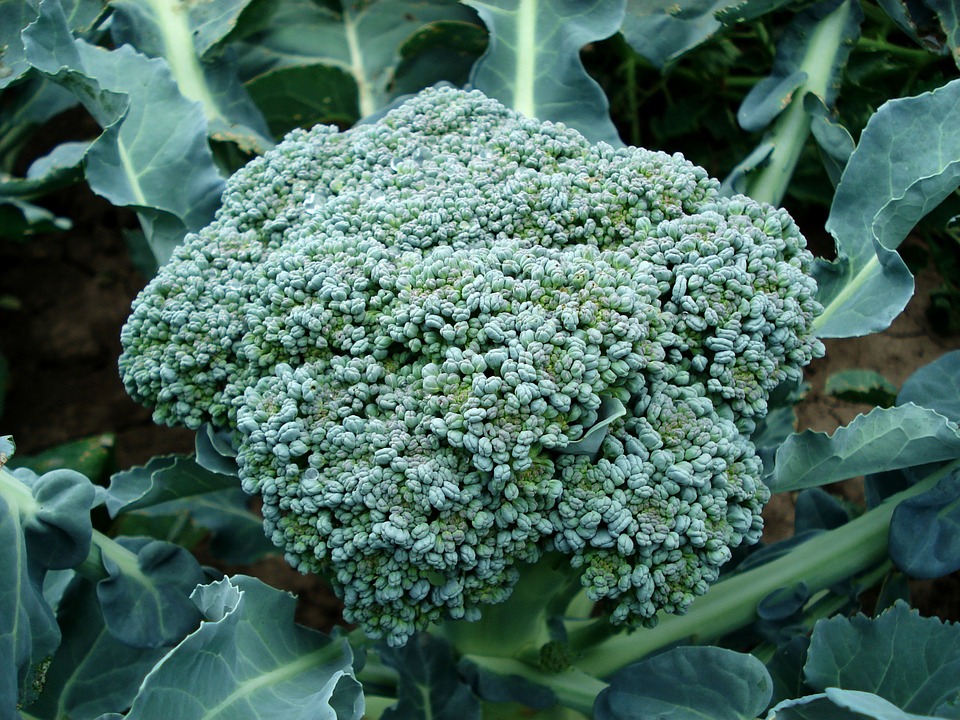 Combine these awesome green super-foods into an amazing super green smoothie. It's packed full of health benefits. The list of antioxidants, vitamins, minerals, fiber and other nutrients in these ingredients is too long to write out. However, they include:
Phosphorus, choline, vitamin B1, vitamin B6, vitamin A, vitamin K, protein, zinc, calcium, iron, niacin, pantothenic acid, potassium… just to name a few. Really, if you go and look up the nutrients in broccoli, spinach and avocado alone you will have a huge list of stuff that is great for your body. Now add to that all the great things in bananas, strawberries and
Ingredients:
1 Avocado
1 Cup Spinach
1/2 Cup Chopped Broccoli
1/2 Cup Strawberries
1 Banana
1 Almond Milk
Directions:
Mix it up in a blender. Drink it. If your blender isn't too fancy then try not to use the stalks of the broccoli, only the ends.
Twists:
Use apple juice instead of Almond Milk.
Nutrition Info:
| Item | Calories | Protein | Fat | Carbs |
| --- | --- | --- | --- | --- |
| Smoothie | 532 | 9 | 32 | 62 |
| Avocado | 321 | 4 | 29 | 17 |
| Spinach | 7 | 1 | 0 | 1 |
| Broccoli | 15.5 | 1.3 | 0.15 | 3 |
| Strawberries | 23 | 0.5 | 0 | 5.5 |
| Almond Milk | 60 | 1 | 2 | 8 |
| Bananas | 105 | 1.3 | 0.4 | 27 |