Why Do Modern Bodybuilders Have Huge Bellies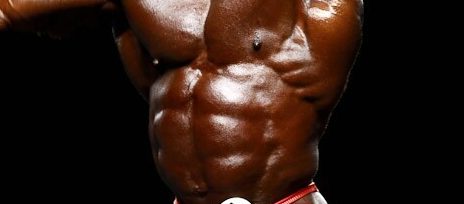 Bodybuilding has come a long way in terms of muscle size in the last 50 years. Modern day bodybuilders look absolutely massive compared to bodybuilders of the past.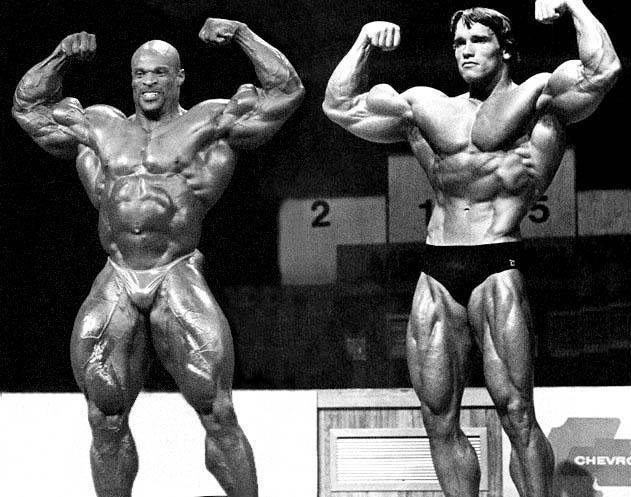 Part of this comes from new drugs and specifically human growth hormones (HGH). Arnold Schwarzenegger and bodybuilders of his era used steroids, but HGH was not available at the time. It's human growth hormones which cause the big bulging stomachs you see on many modern bodybuilders.
Human growth hormone leads to an increase in the size of a body's organs. Muscles are organs, so those who want bigger muscles take HGH. It works. However, you cannot target specific organs for growth when you use human growth hormones. Instead, all the organs of the body grow.
This is why the belly starts to stick out for bodybuilders. Their internal organs start to grow larger and larger until they have a turtle-shell belly. Here's some pictures of bodybuilders who look pregnant.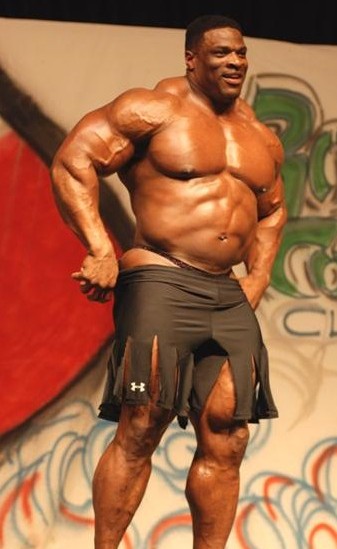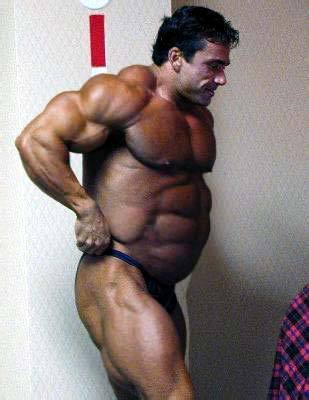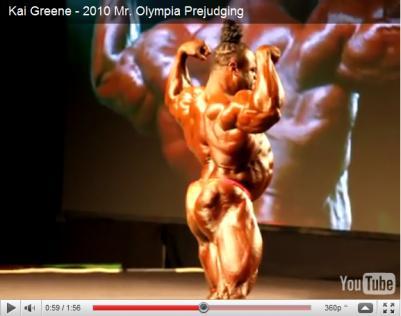 don't want a belly? Then don't use HGH.