High Protein Yummy Soy Smoothie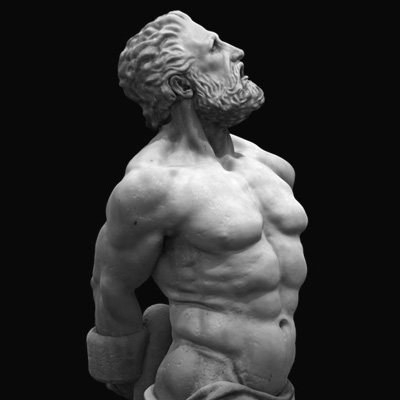 This is a great smoothie for vegans and non-vegans alike. I know tofu seems like a weird ingredient to add to a smoothie, but it actually works really well, and tofu has a good amount of protein.
The consistency of this smoothie is similar to Greek yogurt. Like Greek yogurt, it has a lot of protein in it.
Ingredients:
1/2 Cup Tofu, silken
1 Cup Soy Milk
1 Tbsp Peanut Butter
1 Banana
1 Scoop Vanilla Protein (vegan)
Directions:
Peel and freeze the banana.
Blend and drink.
Twists:
If you are not vegan, whey protein works just fine.
If you have chocolate protein powder that works too. Try a spoonful for cocoa to go with it.
Some spinach and blueberries might be a nice addition.
If you need less calories, get rid of the banana and use a calorie-free Sweetener instead.
Nutrition Info:
| Item | Calories | Protein | Fat | Carbs |
| --- | --- | --- | --- | --- |
| Smoothie | 508 | 44 | 17 | 45 |
| Tofu, silken | 78 | 6.5 | 2.6 | 2.6 |
| Soy Milk | 110 | 8 | 4.5 | 9 |
| Peanut Butter | 95 | 4 | 8 | 3 |
| Banana | 105 | 1.3 | 0.4 | 27 |
| Protein | 120 | 24 | 1 | 3 |