Apple Pie Protein Shake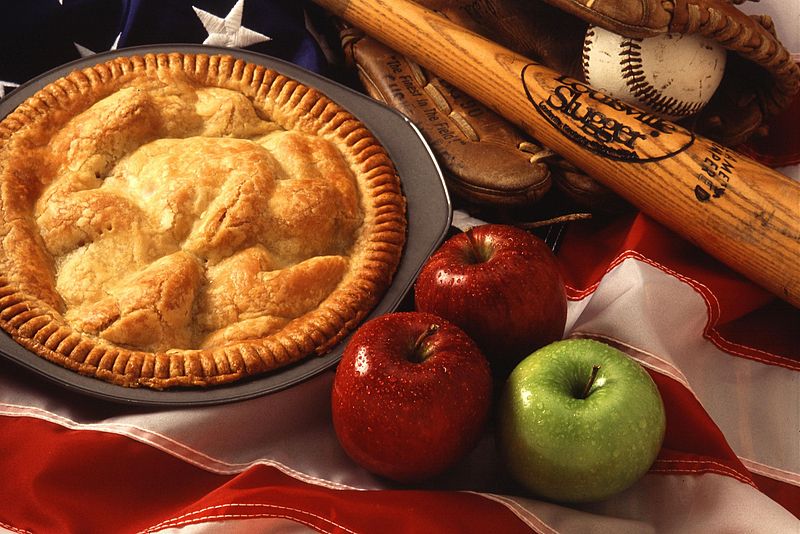 Oh boy, here's a sweet one for you. This is the kind of protein shake you use as a dessert substitute. It's a great meal replacement, especially for those with a sweet tooth. If you workout and want a good amount of protein in your diet, but still want to eat delicious foods, this is the kind of smoothie you will love.
Ingredients:
1/2 Cup Cottage Cheese
1 Scoop Vanilla Protein
1/2 Cup Apple or Applesauce
1/2 tsp Caramel Extract
1/2 tsp Pumpkin Pie Spice
Pinch Cinnamon
1/2 Cup Ice Cubes
2/3 Cup Water
1/2 tsp Honey
Directions:
Add the water first, then add the other ingredients and blend them up. You can pre-blend the apples to make sure they are fully blended. Removing the skin from the apple pieces also makes the shake smoother.
Feel free to use Stevia or another sweetener instead of honey.
Twists:
Use milk instead of water for a richer taste.
Change the amount of ice cubes to change the thickness of the smoothie
Add 1/2 tsp xanthan gum for extra thickness.
If you are vegan you can try to substitute tofu for the cottage cheese.
Nutrition Info:
The bellow nutrition info uses whole fat cottage cheese. You can get a bit less calories using fat free cottage cheese. The other ingredients are insignificant in terms of calories or protein or other macros, so they are not listed. They just add flavor.
| Item | Calories | Protein | Fat | Carbs |
| --- | --- | --- | --- | --- |
| Smoothie | 345 | 37 | 6 | 37 |
| Cottage Cheese | 111 | 12.5 | 5 | 4 |
| Apple | 95 | 0 | 0 | 25 |
| Protein | 120 | 24 | 1 | 3 |
| Honey | 19.2 | 0 | 0 | 5.1 |