1000 Calorie Vegan Smoothie — Without Protein Powder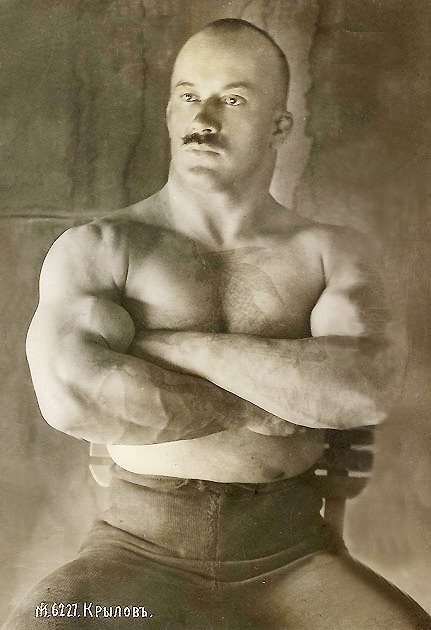 This is a tasty vegan smoothie with over a thousand calories and without any protein powder. Though protein powder is an easy way to bump one's daily protein intake and there are vegan protein powders
, it's not for everyone. Not only does this smoothie have over a thousand calories and almost 30 grams of protein, it also has a sweet tropical flavor to it.
Ingredients:
1 Tbsp Hemp Seed Butter
1 Tbsp Olive Oil
2 Bananas
1/2 Cup Dates
2 Cups Soy Milk
1/2 Cup Oats
1/2 Cup Papaya
Directions:
Remove pits from dates and seeds from papaya, if applicable.
You may want to soak the oats and dates (if dried) for a bit before blending.
Blend.
Drink
Twists:
Add some kale or spinach for a dose of greens.
Nutrition Info:
| Item | Calories | Protein | Fat | Carbs |
| --- | --- | --- | --- | --- |
| Smoothie | 1010 | 29 | 28 | 152 |
| Hemp Seed Butter | 72.5 | 5.5 | 2.5 | 3.5 |
| Olive Oil | 119.3 | 0 | 13.5 | 0 |
| Bananas | 210 | 2.6 | 0.8 | 54 |
| Dates | 207 | 1.8 | 0.3 | 55 |
| Soy Milk | 220 | 16 | 9 | 18 |
| Oats | 150 | 2.5 | 1.5 | 13.5 |
| Papaya | 31 | 0.5 | 0 | 8 |