Vegan Coconut Dark Chocolate Smoothie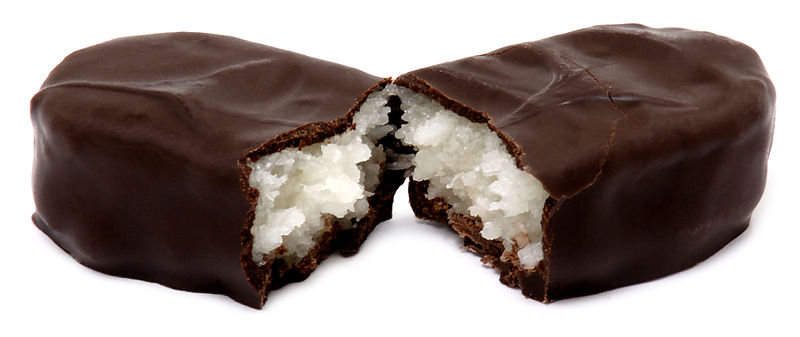 This paleo and vegan friendly smoothie is a nice way to start a warm summer morning. It only uses four easy to find ingredients. It tastes good without being packed with sugar or dairy. Imagine a dark chocolate bar melted, cooled, infused with coconut and this is what you get with this vegan dark chocolate smoothie.
The only preparation for this is peeling and freezing a banana. This paleo and vegan friendly smoothie is a great way to start a productive and positive day. It's a treat for coconut and dark chocolate connoisseurs.
Ingredients:
1 Cup Coconut Milk
1/2 Cup Cocoa Powder
1 Banana
1 Cup Ice
Directions:
Freeze a peeled banana ahead of time. Cutting it before freezing it will also be helpful. Put everything in a blender and blend away.
Twists:
Add some chocolate vegan protein
powder.
Nutrition Info:
| Item | Calories | Protein | Fat | Carbs |
| --- | --- | --- | --- | --- |
| Smoothie | 234 | 6 | 8 | 47 |
| Coconut Milk | 80 | 0.5 | 5 | 7 |
| Cocoa Powder | 49 | 4.25 | 3 | 12.5 |
| Bananas | 105 | 1.3 | 0.4 | 27 |