Pear-Cantaloupe Hangover Cure Smoothie Recipe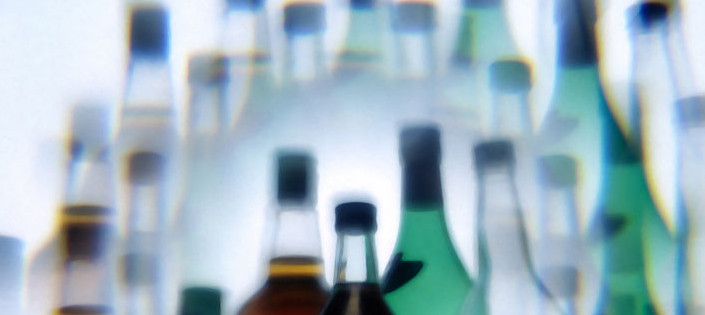 Scientists at Australia's Commonwealth Scientific and Industrial Research Organisation (CSIRO) claim to have found a cure for hangovers. The study found that drinking pear juice before getting drunk helped prevent hangovers. Pears seem to have anti-hangover properties great for healing the body after a long night out.
Consuming alcohol turns your bodies glycogen into glucose, which is then released in urine. This results in the tiredness and weakness one feels when hungover. The solution is to replenish the lost glucose. The natural sugar found in fruit is a great way to do this.
Drinking too much alcohol will also dehydrate the body, leading to headaches and other pains. Chugging a smoothie will rehydrate your body. The faster you are rehydrate, the quicker the hangover goes away. So while there is no instant cure for a hangover, this smoothie recipe is bound to at least give you more energy while you recover.
You can certainly drink this green smoothie when you are feeling good too. It's low in calories and high in vitamins and will give you a boost of energy.
Ingredients:
1 Pear
2 Cup Cantaloupe
1 Cup Lettuce
1 Carrot
1 Cup Strawberries
1/2 Cup Water
Directions:
If you have a blender that is powerful enough to blend the carrot into a liquid, start with that. If your blender is not powerful enough to blend the carrot, either skip it entirely, or juice it. Otherwise you will have little bits of solid carrot in the smoothie. Everything else should blend without a problem.
Twists:
Use frozen strawberries if you have them.
Use coconut water instead of regular water to replenish electrolytes
Nutrition Info:
| Item | Calories | Protein | Fat | Carbs |
| --- | --- | --- | --- | --- |
| Smoothie | 286 | 5 | 0 | 71 |
| Cantaloupe | 108 | 2.6 | 0 | 26 |
| Pear | 102 | 0 | 0 | 27 |
| Lettuce | 5 | 0.5 | 0 | 1 |
| Carrot | 25 | 0.6 | 0 | 6 |
| Strawberries | 46 | 1 | 0 | 11 |