Oatmeal Raisin Cookie Protein Shake Recipe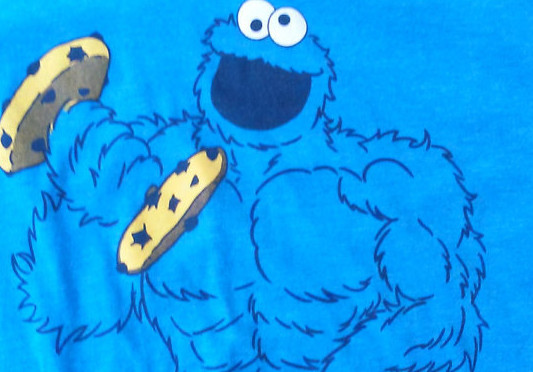 For all the cookie monsters out there, looking to grow into a muscle monster, try this oatmeal cookie protein shake. Oatmeal cookies are packed with refined sugar and artery clogging butter. Once you remove the sugar and butter from the ingredients, the results are a healthy smoothie. Add some protein powder and you have an awesome oatmeal and raisin cookie shake.
Ingredients:
1 Cup Almond Milk
1/2 Cup Oats
1 Small Box Raisins
1/2 Frozen Banana
2 Scoops Vanilla Protein
A Bit of Nutmeg and Cinnamon
Directions:
Blend it up. Be sure to take your time blending as the raisins and oats taste better when fully blended.
If the raisin pieces are sinking to the bottom of your blender, increase the amount of frozen bananas or add ice to make this protein shake thicker.
Twists:
Add a scoop of peanut butter. Who doesn't love peanut butter oatmeal cookies?
Nutrition Info:
| Item | Calories | Protein | Fat | Carbs |
| --- | --- | --- | --- | --- |
| Smoothie | 632 | 53 | 6 | 75 |
| Almond Milk | 60 | 1 | 2 | 8 |
| Oats | 150 | 2.5 | 1.5 | 13.5 |
| Raisins | 129 | 1.3 | 0.2 | 34 |
| Bananas | 52.5 | 0.65 | 0.2 | 13.5 |
| Protein | 240 | 48 | 2 | 6 |