A Berry Berry Good Smoothie Recipe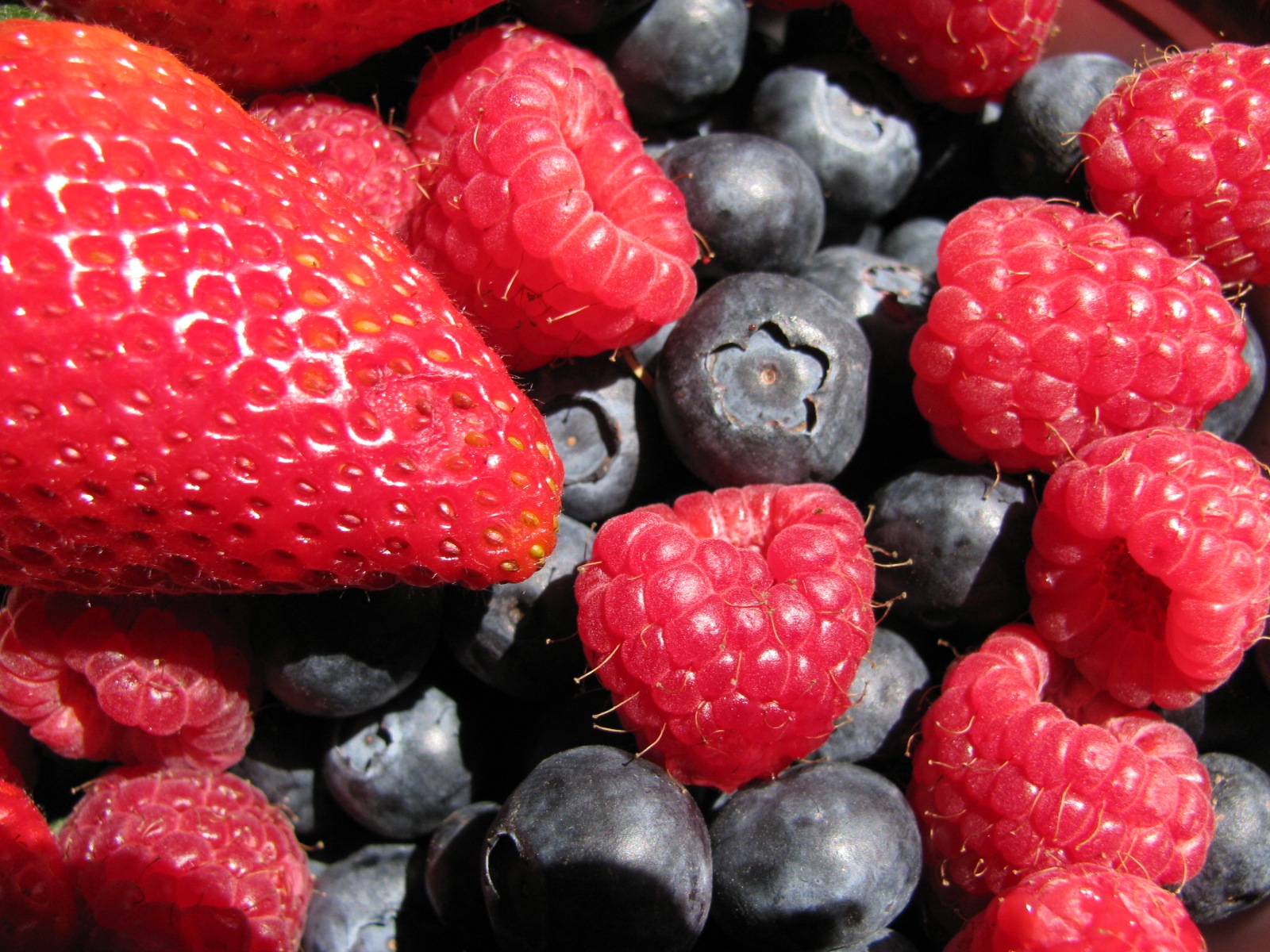 Berries are some of the healthiest fruits. They are sweet and full of vitamins. Berries tend to be low on the GI index and high in antioxidants and disease preventing nutrients.
This berry smoothie recipe is low in calories and high in fiber. It's great for losing weight or just as a way to improve your bodies health.
This berry smoothie will give your body's immune system a nice boost and your taste buds will be thanking you for treating them.
Ingredients:
1 1/2 Cup Strawberries
1 Cup Blueberries
1/2 Cup Raspberries
1 Tbsp Honey
1 Tsp Lemon Juice
Directions:
Place ingredients into a blender and blend. The berries in this smoothie are packed with juices so there is no need to add a liquid for many blenders. If it looks like your blender needs some liquid to get things properly mixed, add some water.
Twists:
Add some ice for a frosty drink.
Nutrition Info:
| Item | Calories | Protein | Fat | Carbs |
| --- | --- | --- | --- | --- |
| Smoothie | 251 | 3 | 1 | 62 |
| Strawberries | 69 | 1.5 | 0 | 16.5 |
| Blueberries | 85 | 1.1 | 0.5 | 21 |
| Raspberries | 32.5 | 0.75 | 0.4 | 7.5 |
| Honey | 64 | 0 | 0 | 17 |
| Lemon Juice | 1 | 0 | 0 | 0.3 |