High Protein Low Calorie Green Smoothie Recipie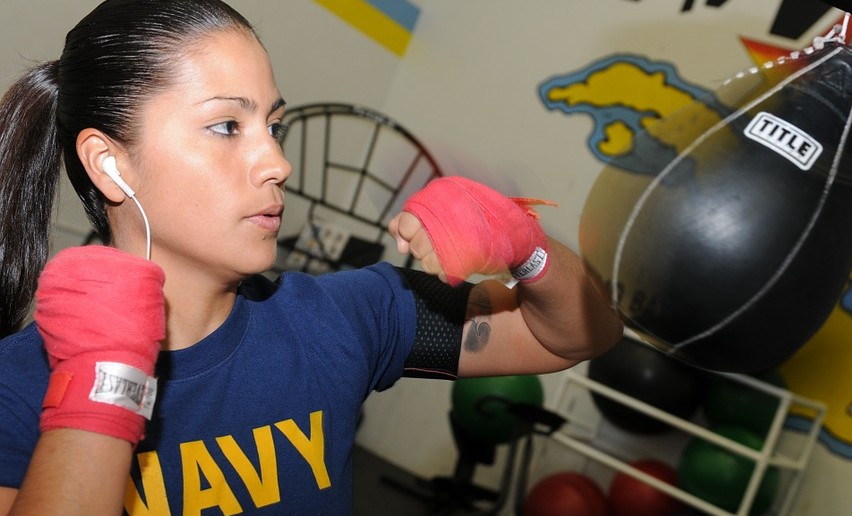 This smoothie recipe is packed with protein. A high protein and low calorie smoothie is great for losing fat while gaining muscle, or for gaining lean muscle without putting on a bunch of unwanted fat. This green smoothie is also full of great vitamins and minerals. It includes Vitamins A, C, K, iron, calcium, fiber, folate, lutein, magnesium, and potassium!
Ingredients:
1 Banana
1 Cup Kale
1 Tbsp Hemp Seed Butter
.3/4 Cup Nonfat Milk
1/2 Cup Nonfat Greek Yogurt
Directions:
Place ingredients into blender and blend. Do not put the hemp seed butter as the first ingredient as you do not want it to stick to the bottom of the blender below where the blades of the blender cannot reach it.
Twists:
Feel free to use a frozen pre-peeled banana.
Substitute spinach for kale. You will get a bit less protein but the taste of spinach is more mild than that of kale. Checkout our greens comparison for more information. Spinach also tends to have less calories than kale.
Soy milk is a good alternative for milk and tends to have about as much protein.
Hemp seed butter has more protein than other seed and nut butters, but sunflower seed or peanut butter are perfectly fine substitutes.
Nutrition Info:
| Item | Calories | Protein | Fat | Carbs |
| --- | --- | --- | --- | --- |
| Smoothie | 338 | 27 | 3 | 51 |
| Banana | 105 | 1.3 | 0.4 | 27 |
| Kale | 33 | 3 | 0 | 6 |
| Hemp Seed Butter | 72.5 | 5.5 | 2.5 | 3.5 |
| Milk – Nonfat | 62.25 | 6 | 0 | 9 |
| Greek Yogurt | 65 | 11.5 | 0 | 5 |