Quick Breakfast Smoothie Recipe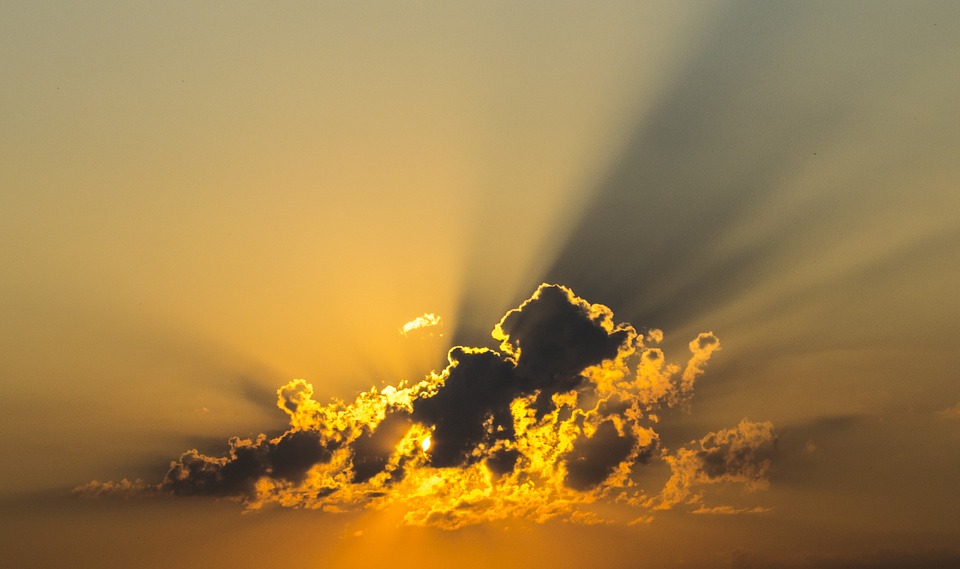 If you are rushing out the door to get an early morning workout or if you are running late, this smoothie is a great and quick breakfast idea. After eight hours of zero nutritional intake your body needs breakfast.
A liquid smoothie breakfast means less time between eating and being active. This makes a light smoothie like this one a great pre-workout meal. Like other berries, blueberries have a low glycemic index (GI) meaning they are well suited for meals that will power you through a workout or a busy morning.
Ingredients:
1 Cup Blueberries
3/4 Cup Greek Yogurt
2 tsp Honey
3 Ice Cubes
Directions:
Add the honey on top of the blueberries or yogurt in the blender so that the honey does not get stuck to the bottom of the blender. Then blend and drink.
Twists:
Instead of ice cubes you can add half a frozen banana. Or just leave out the ice cubes. Or use frozen blueberries.
Nutrition Info:
| Item | Calories | Protein | Fat | Carbs |
| --- | --- | --- | --- | --- |
| Smoothie | 225 | 18 | 1 | 40 |
| Blueberries | 85 | 1.1 | 0.5 | 21 |
| Greek Yogurt | 97.5 | 17.25 | 0 | 7.5 |
| Honey | 42.24 | 0 | 0 | 11.22 |