Yummy Peach Papaya Smoothie Recipe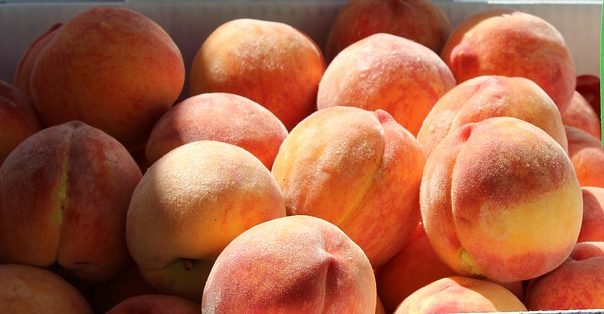 The following is a great tasting, cold peach and papaya smoothie recipe. It is great on a summer day.
Ingredients:
1 Frozen Peach
1/2 A Papaya
1 Banana
1 Cup water
Directions:
When freezing the peach, be sure to remove the pit first. I cut the peach up into smaller chunks, leaving the skin on and freeze them in a Tupperware container.
Combine everything, blend and enjoy
Twists:
Use coconut water instead of water.
I often use a frozen banana instead of a fresh banana. This creates a thicker and colder smoothie, great for the really hot summer days.
Nutrition Info:
| Item | Calories | Protein | Fat | Carbs |
| --- | --- | --- | --- | --- |
| Smoothie | 288 | 4 | 0 | 73 |
| Peach | 59 | 1 | 0 | 14 |
| Papaya | 124 | 2 | 0 | 32 |
| Bananas | 105 | 1.3 | 0.4 | 27 |