Collard Greens Green Smoothie Recipe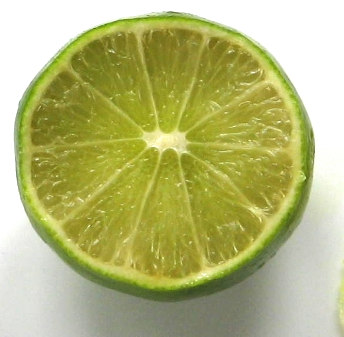 This is raw, vegan, and delicious collared greens smoothie. Collards are one of the healthiest greens you can put into a smoothie. They've got more vitamin K and vitamin C than spinach. Collard greens are usually used in cooked dishes, but they can be an amazing source of vitamins and minerals when consumed raw.
This collard greens smoothie recipe has enough sweet fruit to mask the potentially bitter taste of the collards, and also adds a twist by using a bit of lime juice.
Lime and mango are a great combination and are used to their full potential in this recipe.
Ingredients:
2 Cups Young Collard Greens
2 Tbsp Lime Juice
1 Cup Frozen Mango
1/2 Cup Pineapple
Directions:
Remove the stems from the collard greens to avoid having the smoothie be too chunky.
Blend until smooth and drink. You should not have to add water if you have a quality blender and if you add the pineapple first. However, if you do have trouble blending, add some water or coconut water.
Twists:
You can add a teaspoon of chili powder to give the smoothie a little kick.
Feel free to use different greens, or mix different types of leafy greens. Maybe a cup of spinach and a cup of collards?
Nutrition Info:
| Item | Calories | Protein | Fat | Carbs |
| --- | --- | --- | --- | --- |
| Smoothie | 148 | 4 | 1 | 42 |
| Collard Greens | 2 | 2 | 0 | 4 |
| Lemon Juice | 6 | 0 | 0 | 2 |
| Mango | 99 | 1.4 | 0.6 | 25 |
| Pineapple | 41 | 0.5 | 0 | 11 |