Homemade Vegan Gainer Shake Recipe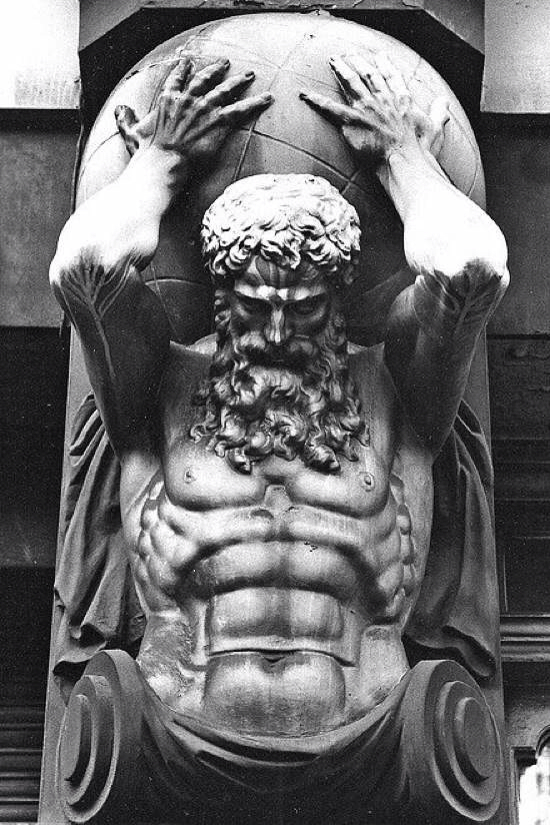 Gainer shakes are expensive and usually have a bunch of crap in them that your body does not need. If you are vegan you have the added problem of finding a vegan gainer shake. Most gainer mixes contain whey or other animal products.
This is a standard homemade gainer drink recipe. It's great for anyone who is looking to gain some weight. It's specifically targeted at vegans, so all the ingredients are plant-based. This recipe is a cheaper and healthier option than buying processes and premade shake mixes.
You can use this as a meal substitute or drink it after a workout. It's good for the whole day if kept refrigerated, though you may want to mix it up again with a spoon if it's been sitting around for a few hours.
Ingredients:
Directions:
Peel the banana
A lot of people like to grind up the oats before adding them to a smoothie. You can use a food processor or even a coffee bean grinder to do this.
Throw everything into a blender, blend until it's a smooth consistency and drink.
Twists:
Almond butter is a good substitute for peanut butter.
Add a cup of greens such as spinach or lettuce for some added nutrition.
Blueberries are a good and relatively calorific fruit. Feel free to add a half cup or so. I'd use frozen berries if possible.
By all means, add some ice.
Nutrition Info:
You get over a thousand calories in this gainer shake. You also have a good amount of protein and a fair amount of healthy fats.
| Item | Calories | Protein | Fat | Carbs |
| --- | --- | --- | --- | --- |
| Smoothie | 1054 | 54 | 43 | 81 |
| Soy Milk | 220 | 16 | 9 | 18 |
| Peanut Butter | 190 | 8 | 16 | 6 |
| Bananas | 105 | 1.3 | 0.4 | 27 |
| Oats | 300 | 5 | 3 | 27 |
| Olive Oil | 119.3 | 0 | 13.5 | 0 |
| Protein Powder | 120 | 24 | 1 | 3 |