My Secret Source For Getting Cheap Frozen Fruit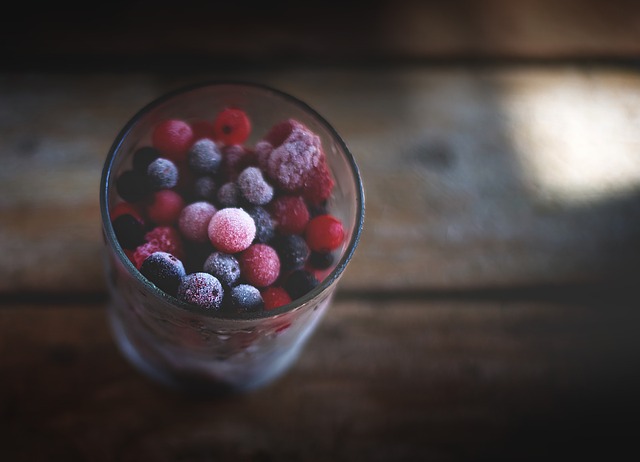 If you drink a lot of smoothies, you need to find a cheap source of frozen fruit. I am always checking the prices of my smoothie staples such as bananas. Frozen berries are a key ingredient in a ton of different smoothie recipes, but berries are also one of the most expensive fruits. I found that the dollar store near me sells frozen fruit cheaper than anywhere else.
By weight, berries are one of the most expensive fruits. This is because they are fragile and difficult to transport. It also takes a lot more work to pick a pound of berries than it does a pound to apples. Berries get even more expensive when they are out of season. If you use berries in you smoothies, finding a cheap source of frozen berries can save you a lot of money.
Frozen berries are good because they are easy to transport and can be sold throughout the whole year. But they are still more expensive than bananas and many other fruits. So I was very excited to find that my local dollar store sells packs of frozen berries for a dollar a pack.
For the longest time I didn't even know that dollar stores sell food items. I would go to the dollar store for dish soap or cheap holiday decorations, but not too much else. But I've come to find a lot of dollar stores have a frozen food section.
I probably wouldn't trust dollar store meat to be very good. But I am perfectly fine with buying fruit from the dollar store. Especially frozen fruit that is prepackaged. A blueberry is a blueberry, there's no preservatives or other ingredients added.
A bag of frozen blueberries or strawberries at the dollar store costs half the price (per equivalent weight) that it does at a cheaper grocery store. This is probably a third of the price of frozen fruit at a regular grocery store.
I have been adding a whole lot more blueberries into my smoothies now that I know that I can get them for super cheap at the dollar store. If you are looking to save money on your smoothie ingredients, check out your local dollar store and see if they have a frozen foods section.