Green Smoothie With Orange Recipe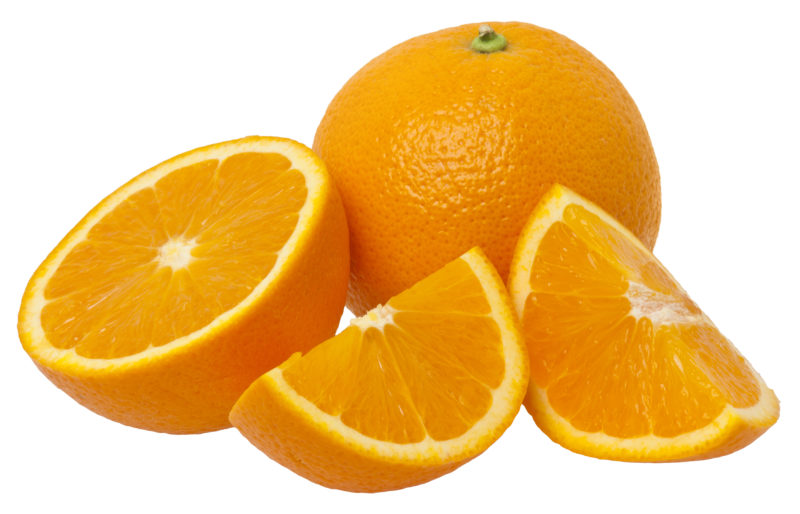 This is a filling green smoothie recipe with a taste of orange. It uses whole oranges, so you get all the benefits or eating whole fruit, but you can use orange juice instead, if you prefer. This smoothie purposefully has a lot of healthy fats, but if you do not want the fats in your diet you can just avoid adding the olive oil. It can be hard to find good smoothie recipes with a lot of fat in them, so I like the olive oil version of this green smoothie recipe.
Ingredients:
2 Cups Spinach
2 Oranges
1 Avocado
1 Tbsp Olive Oil
1 Cup Water
Directions:
Use seedless oranges. Peel the oranges, break them up into pieces and freeze them.
Peel and pit the avocado.
Add all the ingredients into a blender and blend.
Twists:
You can use orange juice instead of oranges, though whole fruits are healthier than fruit juice. If you are using orange juice, add ice instead of water.
Feel free to use your favorite green leaf mix instead of spinach. I often use mixed greens in this smoothie recipe.
The olive oil is there to give you extra healthy fats. If you want to avoid the fats or avoid the extra calories, feel free to skip it.
Cocolnut water or almond milk can work well instead of water.
Nutrition Info:
| Item | Calories | Protein | Fat | Carbs |
| --- | --- | --- | --- | --- |
| Smoothie | 578 | 8 | 43 | 49 |
| Spinach | 14 | 2 | 0 | 2 |
| Orange | 124 | 2.4 | 0.4 | 30 |
| Avocado | 321 | 4 | 29 | 17 |
| Olive Oil | 119.3 | 0 | 13.5 | 0 |