Healthy Cherry Coconut Smoothie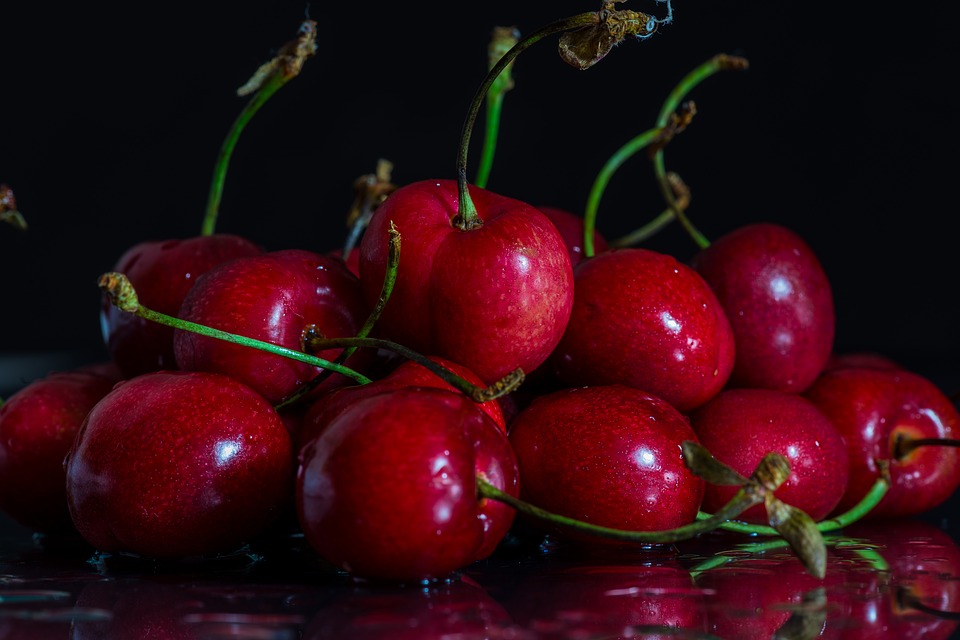 This is a low calorie low Glycemic Index (GI) smoothie. It is a great way to start your day or to hydrate before a workout. The low GI ensures that your body absorbed the nutrients in a slow steady fashion. This smoothie recipe is high in electrolytes which helps regulate your body's hydration along with muscle functions and other crucial biological processes.
When you workout and sweat you loose not only water, but also electrolytes. That is why sweat is salty. This smoothie helps replenish your body with both water and electrolytes, but does not include any artificial sugars or colors like sports drinks do. This low calorie smoothie recipe is a good pre-workout replacement to unhealthy sports energy drinks.
Ingredients:
1 Cup Frozen Pitted Cherries
1 Banana
1 Cup Coconut Water
Directions:
Be sure the cherries are pitted and the banana is peeled. Place ingredients in a blender and blend.
Twists:
Add protein powder to make this an even more balanced drink.
Nutrition Info:
| Item | Calories | Protein | Fat | Carbs |
| --- | --- | --- | --- | --- |
| Smoothie | 228 | 5 | 1 | 55 |
| Cherries | 77 | 1.6 | 0.5 | 19 |
| Bananas | 105 | 1.3 | 0.4 | 27 |
| Coconut Water | 46 | 2 | 0 | 9 |