Low Sugar Green Smoothie Recipe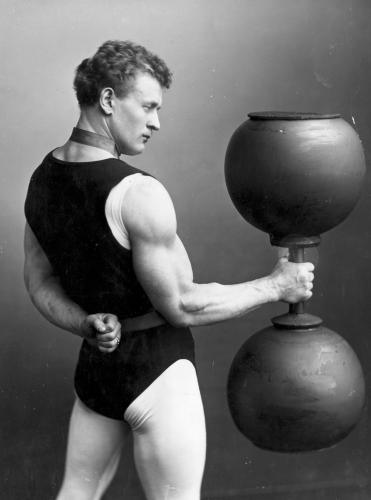 This green smoothie recipe is low in sugar and high in vitamins and minerals. The only fruit is an avocado, which is not a sweet fruit. The lack of sugar makes this great for those looking for a low glycemic drink.
This green smoothie includes two types of leafy greens and ginger; these are packed with antioxidants and other essential nutrients. This smoothie is made from natural, unprocessed whole foods; the best kind of food.
Ingredients:
1 Cup Water
1 Avocado
1 Cup Kale
1 Cup Spinach
1 Tbsp Lemon Juice
2 Tbsp Ginger
Directions:
You may want to remove the stems from the kale. Peal and pit the avocado. Place in blender and blend.
Twists:
Add 1/4 cup of hemp seeds.
Use coconut water rather than water.
Nutrition Info:
| Item | Calories | Protein | Fat | Carbs |
| --- | --- | --- | --- | --- |
| Smoothie | 400 | 9 | 29 | 33 |
| Avocado | 321 | 4 | 29 | 17 |
| Kale | 33 | 3 | 0 | 6 |
| Spinach | 7 | 1 | 0 | 1 |
| Lemon Juice | 3 | 0 | 0 | 1 |
| Ginger | 36 | 0.8 | 0.4 | 8 |