Healthy Fruit Green Smoothie Recipe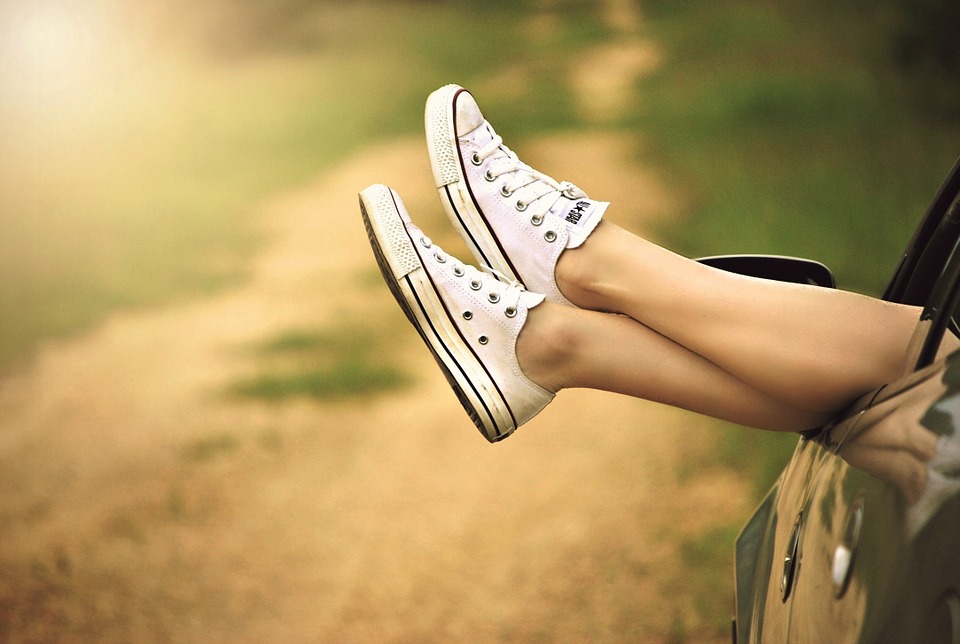 Green smoothies are full of vitamins and minerals. This recipe combines fresh spinach, berries and other fruits into a delicious smoothie drink. Not only is this green smoothie super good for your health, it tastes great too.
The banana and berries add sweetness, and the avocado makes the smoothie thick and creamy. This smoothie can be used as a meal replacement for those on a diet. If you are looking to lose weight, a green smoothie filled with high fiber fruits is a great meal replacement. Drinking whole foods is better than drinking some artificial powdery meal replacement.
The avocado also has a large amount of healthy fats. Even when trying to lose weight our bodies need to digest fats. Not nasty, artificial, artery clogging trans-fats, but natural, good-for-you fats that foods like avocado provide.
Every single one of the ingredients in this green smoothie is going to help keep you healthy and strong.
Ingredients:
1 Cup Blueberries
1/2 Cup Strawberries
1/2 Cup Raspberries
1 Bananas
1 Kiwifruit
1/2 Avocado
2 Cups Spinach
1 Cup Water
Directions:
Peel the banana and kiwifruit. Remove the skin and pit of the avocado. Throw it all into a blender and enjoy. I recommend using frozen strawberries or freezing at least one of the berry ingredients. This helps make the smoothie thicker and colder.
Twists:
You can use coconut water instead of regular water.
For extra creaminess add some papaya or mango.
Nutrition Info:
| Item | Calories | Protein | Fat | Carbs |
| --- | --- | --- | --- | --- |
| Smoothie | 462 | 9 | 16 | 82 |
| Blueberries | 85 | 1.1 | 0.5 | 21 |
| Strawberries | 23 | 0.5 | 0 | 5.5 |
| Raspberries | 32.5 | 0.75 | 0.4 | 7.5 |
| Bananas | 105 | 1.3 | 0.4 | 27 |
| Kiwifruit | 42 | 1 | 0 | 10 |
| Avocado | 160.5 | 2 | 14.5 | 8.5 |
| Spinach | 14 | 2 | 0 | 2 |