High Fat Low Carb Keto Smoothie Recipe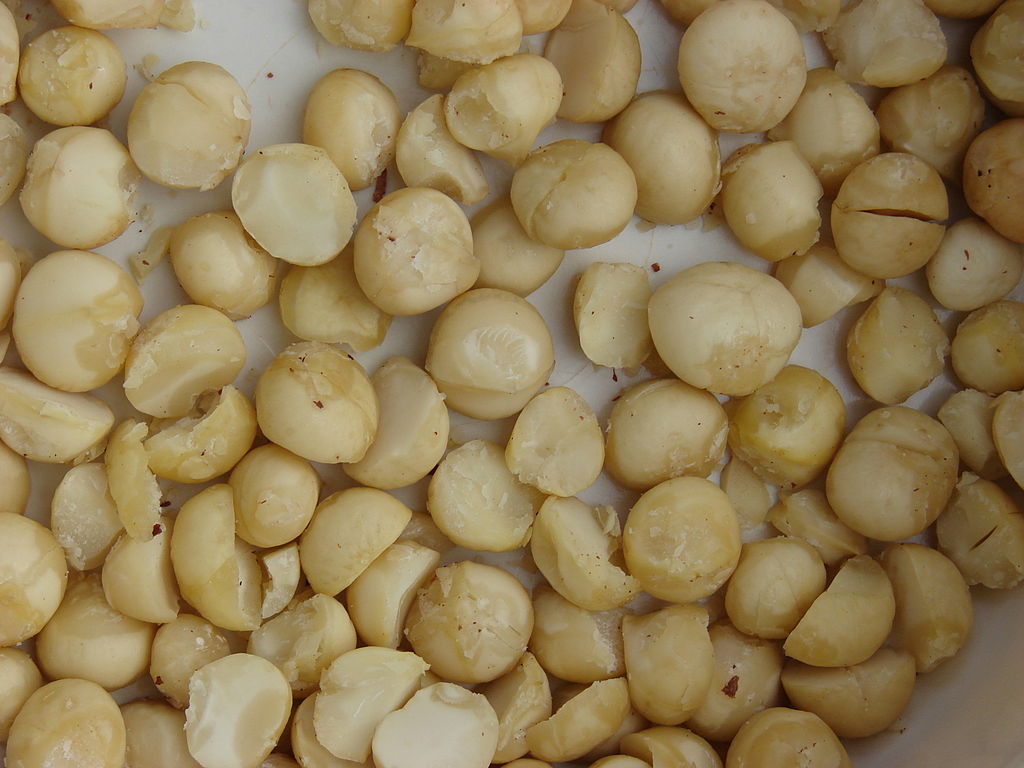 This is a great keto smoothie recipe. It's low in carbs and high in healthy fats keeping your body in ketosis. It's simple to make, tastes good and really hits the spot if you are craving a milkshake but want something a bit more healthy. This keto smoothie recipe is best drank immediately after blending.
Coconut cream will make the smoothie really creamy and silky. Macadamia nut butter is the best kind of nut butter for keto diets. It also tastes really good and makes a great flavor combination with coconut.
Ingredients:
1 Avocado
2 Tbsp Coconut Cream
1 Tbsp Macadamia Butter
2 Cups Almond Milk
Directions:
Peel and pit the avocado. Place the ingredients into a blender, blend and relish.
Twists:
Add ice cubes.
Try adding your favorite keto-friendly sweeteners.
Nutrition Info:
| Item | Calories | Protein | Fat | Carbs |
| --- | --- | --- | --- | --- |
| Smoothie | 637 | 9 | 53 | 37 |
| Avocado | 321 | 4 | 29 | 17 |
| Coconut Cream | 98 | 1 | 10 | 2 |
| Macadamia Butter | 97.5 | 2 | 10 | 2 |
| Almond Milk | 120 | 2 | 4 | 16 |