Simple Banana Date Raw Vegan High Calorie Smoothie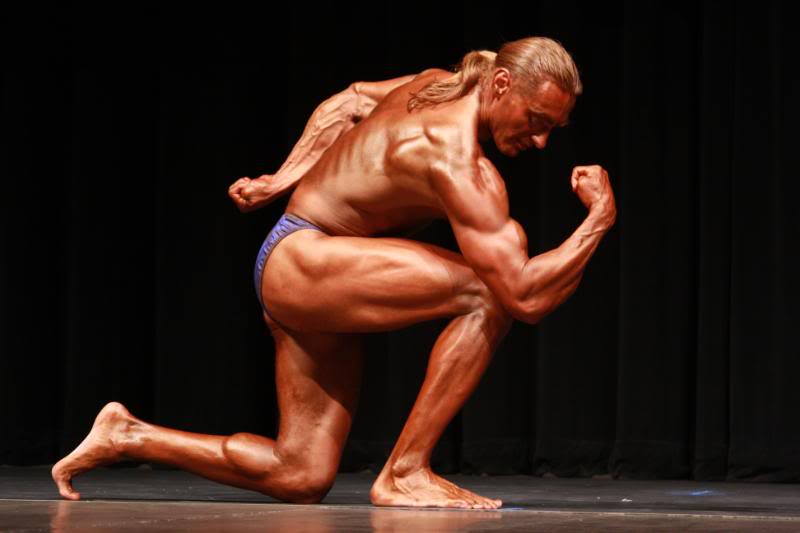 This is another high-carb low-fat vegan smoothie. I always find it next to impossible to eat a lot of fruit in a single sitting. I just start to feel full after my third banana, so it always amazes me how easy it is for my body to drink the same amount of fruit. I can drink 6 or 7 bananas in a smoothie without a problem. It's just easier to consume things in liquid form. That's why smoothies are so great for weight gain. They make meeting your calorie goals so much easier. You can workout all you want, but if you are not getting enough calories to feed your muscles you will not see any gains.
This is a really simple smoothie with just three great raw ingredients. Raw vegan athletes know that sometimes it's a struggle to get enough calories in their diet. This smoothie packs over 1000 calories, and can be used as a blueprint to build upon. You can easily add other raw vegan ingredients to this recipe. If you need some more greens in your diet, simply blend them in with the bananas, dates and coconut water. If you are looking for some fats, add some raw nut butter or avocado. Let this blueprint meet your body's needs.
Ingredients:
5 Bananas
1 Cup Dates
2 Cups Coconut Water
Directions:
Pit the dates. Peel the bananas. Place in blender and blend. Drink. Add some Ice or freeze the peeled bananas before blending if you want something cool and thick. If you do not have a powerful blender you may want to soak dried dates before blending.
Twists:
You can do so much with this. Where do you even start? Papaya, pineapple, mango or another tropical fruit would be the first thing I would experiment with.
Add some cinnamon or other spices to give it an extra kick.
Nutrition Info:
| Item | Calories | Protein | Fat | Carbs |
| --- | --- | --- | --- | --- |
| Smoothie | 1031 | 14 | 3 | 263 |
| Banana | 525 | 6.5 | 2 | 135 |
| Dates | 414 | 3.6 | 0.6 | 110 |
| Coconut Water | 92 | 4 | 0 | 18 |