1000-Calorie Green Smoothie Recipe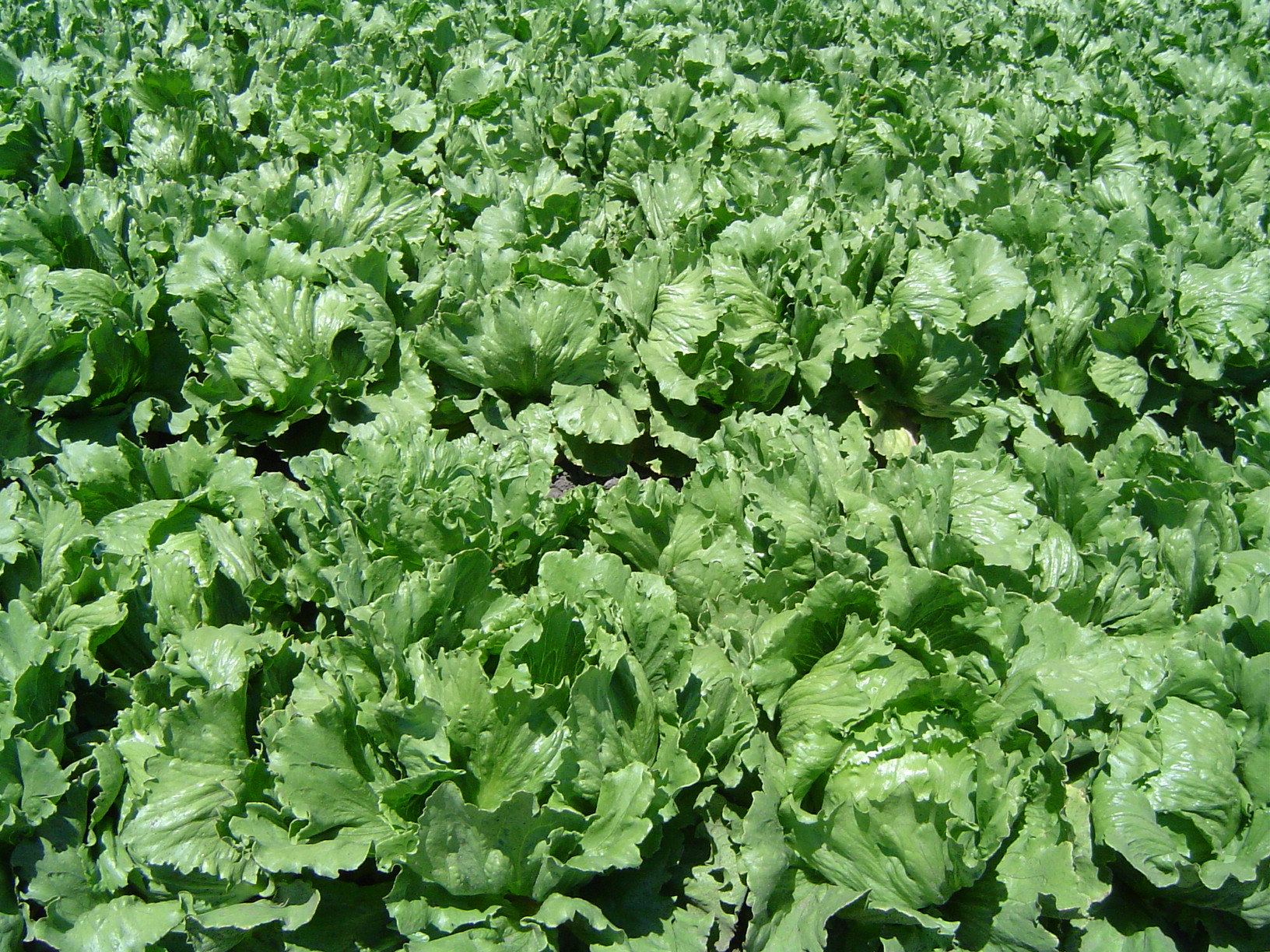 This high calorie green smoothie recipe is a great way to ensure you hit all the micro nutrients a normal bulking diet might miss. Common bulking diets have tons of meat, oats, and eggs, but rarely focus on salad greens. leafy greens are one of the most nutritious foods anywhere. A heavy lifting session at the gym can be traumatic to your body. to properly heal and grow a body needs multiple nutrients, not just protein. Incorporating a high calorie green smoothie into a weight gain diet is fundamental to staying healthy.
This high calorie green smoothie recipe includes a wide range of great foods. From healthy fat found in olive oil to all the super-food qualities of blueberries. Chugging down one of these monsters is faster than eating a salad but just as healthy. Plus you get a decent amount of healthy fats and proteins.
Ingredients:
1/2 Cup Dates
3 Bananas
1 Cup Kale
1 Cup Spinach
1/2 Cup Blueberries
1 Tbsp Olive Oil
1 Cup Milk
2 Scoops Protein
Directions:
Pit the dates. Peel the bananas. Blend and drink.
Twists:
The beauty of green smoothies is you can always make them more green. Add some celery or cucumber juice. Depending on your blender you might be able to blend these vegetables up along with the others instead of just using their juice.
You can also change out the leafy greens. You can always add lettuce or even asparagus. Though be warned asparagus does have a strong flavor and might not be for everyone.
Freeze the peeled bananas ahead of time for a colder drink.
Nutrition Info:
| Item | Calories | Protein | Fat | Carbs |
| --- | --- | --- | --- | --- |
| Smoothie | 1113 | 66 | 25 | 171 |
| Dates | 207 | 1.8 | 0.3 | 55 |
| Bananas | 315 | 3.9 | 1.2 | 81 |
| Kale | 33 | 3 | 0 | 6 |
| Spinach | 7 | 1 | 0 | 1 |
| Blueberries | 42.5 | 0.55 | 0.25 | 10.5 |
| Olive Oil | 119.3 | 0 | 13.5 | 0 |
| Milk | 148.8 | 7.7 | 7.9 | 11.7 |
| Protein | 240 | 48 | 2 | 6 |