Simple High Protein Low Calorie Chocolate Raspberry Smoothie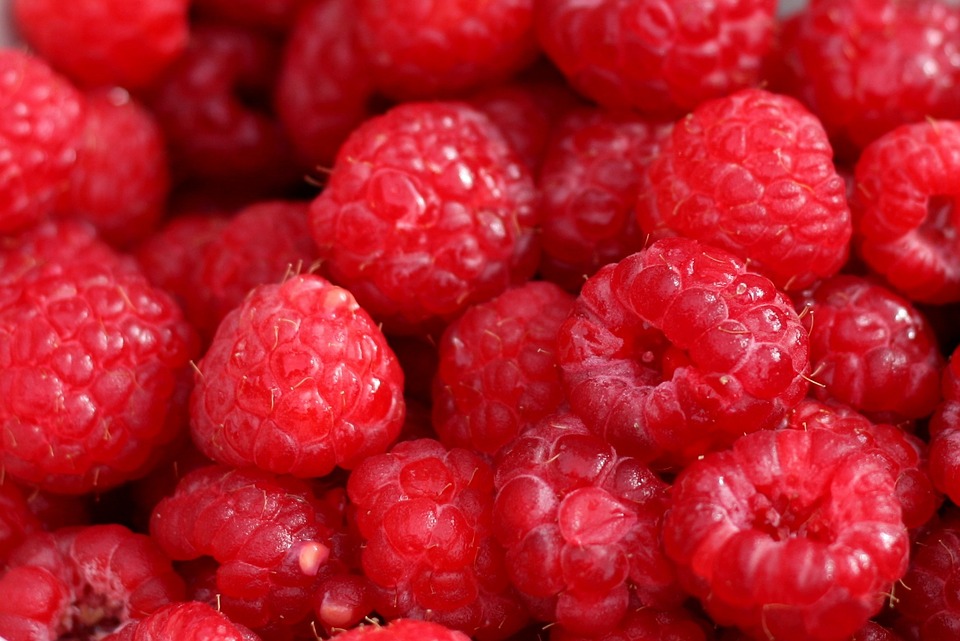 This is a simple smoothie recipe aimed at those looking to ensure they get enough protein, but do not need a huge amount of additional calories. Raspberries and chocolate are a great combination. This recipe has 44 grams of protein for only 301 calories.
Ingredients:
1 Scoop Chocolate Protein
1/2 Cup Raspberries
1 Cup Milk – Nonfat
1/2 Cup Greek Yogurt
Directions:
Blend and enjoy. Using frozen raspberries is a great idea.
Twists:
If you skip the yogurt, be sure to use frozen raspberries or some ice to make the smoothie thicker.
Adding some dark chocolate will add more antioxidants to this smoothie recipe, but it will also add more calories. And chocolate by itself is not very high in protein, which is why chocolate flavored protein powder is used instead.
Nutrition Info:
| Item | Calories | Protein | Fat | Carbs |
| --- | --- | --- | --- | --- |
| Smoothie | 301 | 44 | 1 | 28 |
| Protein | 120 | 24 | 1 | 3 |
| Raspberries | 32.5 | 0.75 | 0.4 | 7.5 |
| Milk – Nonfat | 83 | 8 | 0 | 12 |
| Greek Yogurt | 65 | 11.5 | 0 | 5 |