Homemade Gainer Shake Without Protein Powder Recipe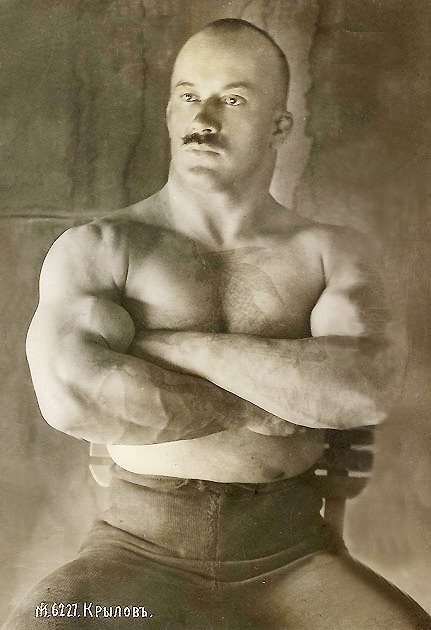 This is a great alternative to commercial gainer shakes. It's got a great balance of protein, fats and carbs and uses only whole, real foods. Making one of these homemade gainer shakes is cheaper and healthier than getting a store bought one. You can also alter the recipe to meet your specific fitness needs.
Most of the protein in this recipe comes from egg whites. Eggs whites are an amazing food. They are almost pure protein and only have around 17 calories per egg white. It is safe to consume raw eggs as long as they are pasteurized.
This gainer shake comes out thick, but tastes good. The honey really helps with the flavor of the shake, so feel free to add a bit more honey if you are concerned about the taste.
The really nice this about this recipe is that it is made from whole foods that you likely have in your kitchen. There are no additives, supplements or powders added to this recipe.
Ingredients:
6 Egg Whites
1 Tbsp Peanut Butter
1 Tbsp Olive Oil
1 Banana
1 Cup Oats
1 Tbsp Honey
Directions:
Depending on how powerful your blender is, you might want to blend the oats separately. Turning them into a powder will make the finally gainer shake easier to blend.
Place the banana, egg whites, and olive oil into the blender first. Do this because peanut butter and honey have a tendency to get stuck below the blender blades. Oats do not spin as well either, so do not put those in as the first ingredient.
Blend and drink.
Twists:
This shake is pretty thick and has almost 800 calories. If you are looking for an additional boost of calories, add some whole milk or soy milk.
Though the beauty of this shake is that it does not use any sort of powder, there is nothing stopping you from adding protein powder to this recipe.
Nutrition Info:
| Item | Calories | Protein | Fat | Carbs |
| --- | --- | --- | --- | --- |
| Smoothie | 785 | 34 | 25 | 74 |
| Egg Whites | 102 | 24 | 0 | 0 |
| Peanut Butter | 95 | 4 | 8 | 3 |
| Olive Oil | 119.3 | 0 | 13.5 | 0 |
| Banana | 105 | 1.3 | 0.4 | 27 |
| Oats | 300 | 5 | 3 | 27 |
| Honey | 64 | 0 | 0 | 17 |