Orange Popsicle Smoothie Recipe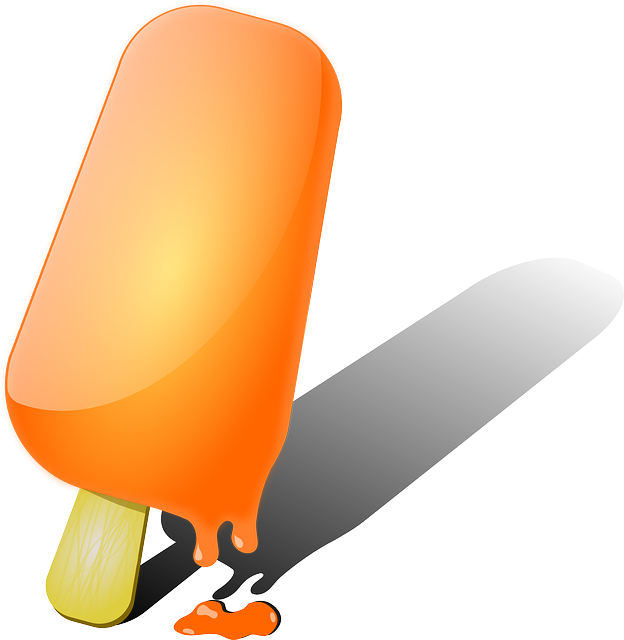 This is a high-protein, low-calorie smoothie recipe. The flavor is similar to one of those popsicles that was half orange and half cream. It tastes great, but luckily is also healthy. It's got vitamins, electrolytes and potassium.
This smoothie would be a great dessert for kids of all ages. Especially those looking to get and stay fit.
Ingredients:
1 Cup Coconut Water
1 Cup Greek Yogurt
1 Cup Mango (frozen or fresh)
1/2 Cup Orange Juice
Ice (optional)
Directions:
Peel and pit the mango if you are using a fresh mango. Frozen mango pieces are also great for this smoothie recipe.
Place all ingredients into a blender and blend away.
Twists:
Add some strawberries or substitute frozen strawberries for the mango.
Add a bit of honey for more sweetness.
Vegans can use soft tofu instead of Greek yogurt.
Nutrition info:
| Item | Calories | Protein | Fat | Carbs |
| --- | --- | --- | --- | --- |
| Smoothie | 330 | 27 | 1 | 57 |
| Coconut Water | 46 | 2 | 0 | 9 |
| Greek Yogurt | 130 | 23 | 0 | 10 |
| Mango | 99 | 1.4 | 0.6 | 25 |
| Orange Juice | 55 | 1 | 0 | 13 |