Delicious Coffee Morning Shake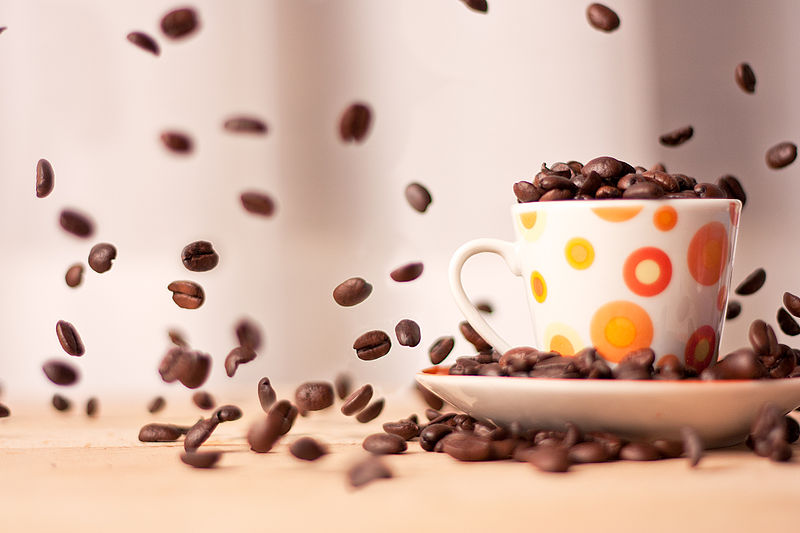 Sometimes we don't have time for a full breakfast. If you drink coffee and but want something a bit more filling, try a quick morning coffee smoothie.
Ingredients:
1 1/2 cups milk
2 scoops vanilla protein
1/2 cup coffee ice cream
Directions:
Pour in the milk, add the protein powder and top with the ice cream.
Blend, drink and start your day.
Twists:
Use chocolate protein for more of a mocha taste.
If ice cream is not a part of your diet, try cooled coffee along with a frozen (peeled) banana or two. The frozen banana will add some thickness, otherwise you are just adding protein to your coffee… Which might not be such a bad idea, hmmm….
Nutrition Info:
| Nutrition | Smoothie | Milk | Protein | Ice Cream |
| --- | --- | --- | --- | --- |
| Calories | 669 | 219 | 200 | 250 |
| Protein | 56g | 12g | 40g | 4g |