Anti-Constipation Smoothie Recipe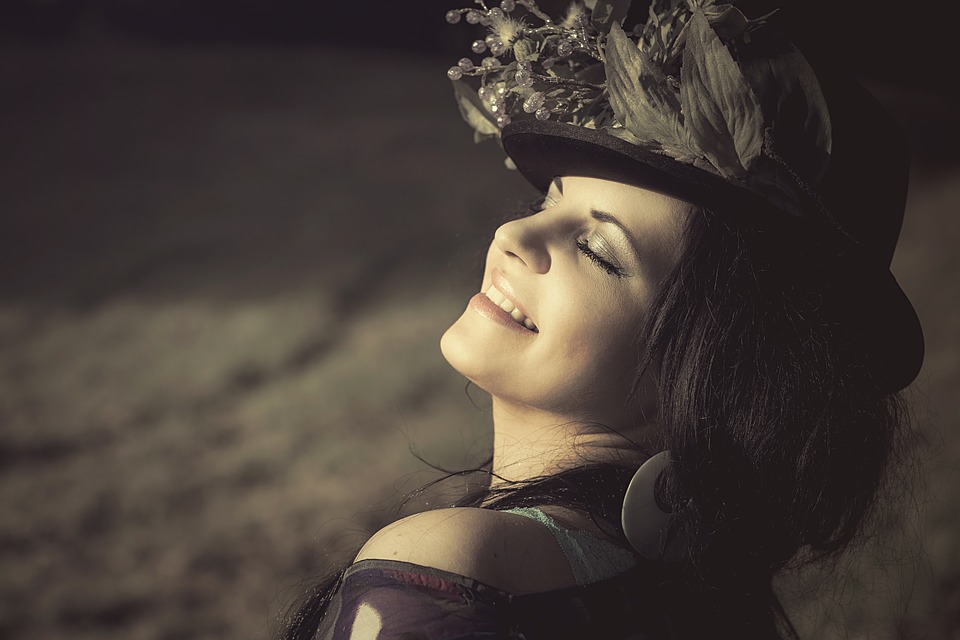 If you are bulking or trying to consume a lot of protein you are probably eating a lot of meat. You might also be taking certain supplements or maybe your diet is just low in fiber. Any of these factors can lead to unpleasant constipation. If your poo just doesn't want to come out, try this smoothie. It will increase the amount of fiber in your body, creating healthy bowel movements.
Not only will this smoothie help regulate your bowel movements, it will also give you a good amount of protein, healthy calories, vitamins, minerals and even probiotics. Whatever the reason for your irregular digestion issues, this smoothie will help you deal with constipation while providing a healthy meal/snack.
Like yogurt, kefir is a dairy product which contains "good" bacteria and yeasts. Your stomach and digestive system stays healthy in part because there is a bunch of "good" bacteria down there that helps you break down the things you eat. Without this bacteria your digestive system would not work too well. Probiotics help keep this bacteria healthy and strong. It is especially helpful if you have recently taken or are taking anti-biotics.
Psyllium husk powder is basically a bunch of finely ground dietary fiber. Fiber is good for you and good for your digestive system. Psyllium husk is actually the main ingredient in most over the counter laxatives. It soaks up liquid and makes bowel movements easier. Though it can be used as a one time cure for digestive issues, it can also be added to your diet on a regular basis to promote healthy digestion.
Mango and raspberries and both fiber-rich fruits full of vitamins.
If you feel like your digestive system needs some help, or you simply want to ensure that everything in your digestive tract is healthy, drink this smoothie as one of your daily meals.
Ingredients:
1/4 Cup Kefir – full fat
2 Cups Rice Milk
1/2 Cup Frozen Mango
1/2 Cups Frozen Raspberries
1 Tsp Psyllium Husk Powder
Directions:
Place everything into a blender and blend. Do not add the psyllium husk as the first ingredient as you do not want it clumping to the bottom of your blender.
Twists:
If you know that soy and dairy do not cause digestive issues for you, feel free to substitute soy milk or cow milk for the rice milk above. Doing so will increase the protein content of this smoothie.
Bananas are a common smoothie ingredient, You can add them in here or substitute them for some of the fruit in this smoothie, but make sure to use fully ripe bananas. An unripe banana can make constipation problems worse.
I use full-fat kefir as I want the extra calories and a high fat diet tends ot be good for the digestive system. However, low-fat kefir might be all that is available in your local super market, and that is also fine.
If your body does not do well with dairy, remove the kefir. You can add some coconut cream instead or just do without it.
Add some spinach leaves for an even healthier smoothie.
Nutrition Info:
| Item | Calories | Protein | Fat | Carbs |
| --- | --- | --- | --- | --- |
| Smoothie | 377 | 6 | 8 | 73 |
| Kefir | 40 | 2.5 | 2 | 3 |
| Rice Milk | 240 | 2 | 5 | 46 |
| Mango | 49.5 | 0.7 | 0.3 | 12.5 |
| Raspberries | 32.5 | 0.75 | 0.4 | 7.5 |
| Psyllium Husk | 15 | 0 | 0 | 4 |