Tropical Strength Smoothie Recipe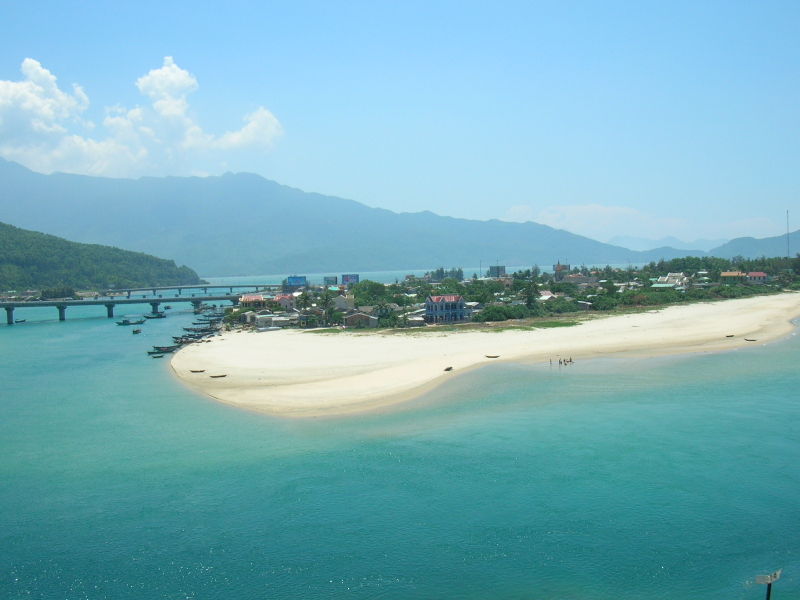 This smoothie is based around tropical fruits. Imagine showing off your muscle gains while drinking one of these on a beach on a Pacific island. It's especially great for cooling down on a hot day or after an intense workout.
Adding papaya and mango to a smoothie creates a really great smoothness to the texture of the drink. I especially like papaya, as it is easier to get into the blender (a mango has a seed you have to cut around) and the flavor isn't overwhelming.
Ingredients:
1 Banana
1 Cup Papaya
1 cup Mango
1 cup Coconut Milk
1 tbsp Shredded Coconut
1/4 cup Macadamia Nuts
2 Scoops Protein
Directions:
Blend the coconut milk protein and nuts on their own. This ensures the protein is well mixed and not clumpy and the nuts are blended into a drinkable form. Add the rest of the ingredients, turn some Israel Kamakawiwoʻole on the radio, close your eyes and imagine a tropical paradise.
Twists:
Strawberry protein is the flavor I like best with this blend of fruits.
Add some pineapple. It goes great with the tropical theme of this shake and adds some bromelain to your diet. Bromelain is often sold as a supplement, but is naturally found in pineapple. Gym-bros love it.
If the coconut milk is too much for your needs (too much fat for example), switch to coconut water instead. Also great tasting, but very different nutritional makeup. A cup of coconut water has 0g of fat.
Nutrition Info:
| Nutrition | Smoothie | Banana | Papaya | Mango | Coconut Milk | Shredded Coconut | Macadamia Nuts | Protein |
| --- | --- | --- | --- | --- | --- | --- | --- | --- |
| Calories | 1407 | 105 | 55 | 165 | 552 | 90 | 240 | 200 |
| Protein | 52g | 1g | 1g | 1g | 5g | 1g | 3g | 40g |
| Carbs | 100g | 27g | 14g | 28g | 13g | 3g | 5g | 10g |
| Fat | 91g | 0g | 0g | 0g | 57g | 9g | 25g | 0g |
| Vitamin C | 348% | 17% | 144% | 76% | 11% | 0% | 0% | 0% |
| Vitamin A | 59% | 3% | 31% | 25% | 0% | 0% | o% | 0% |