Peach Blueberry Yogurt Preworkout Smoothie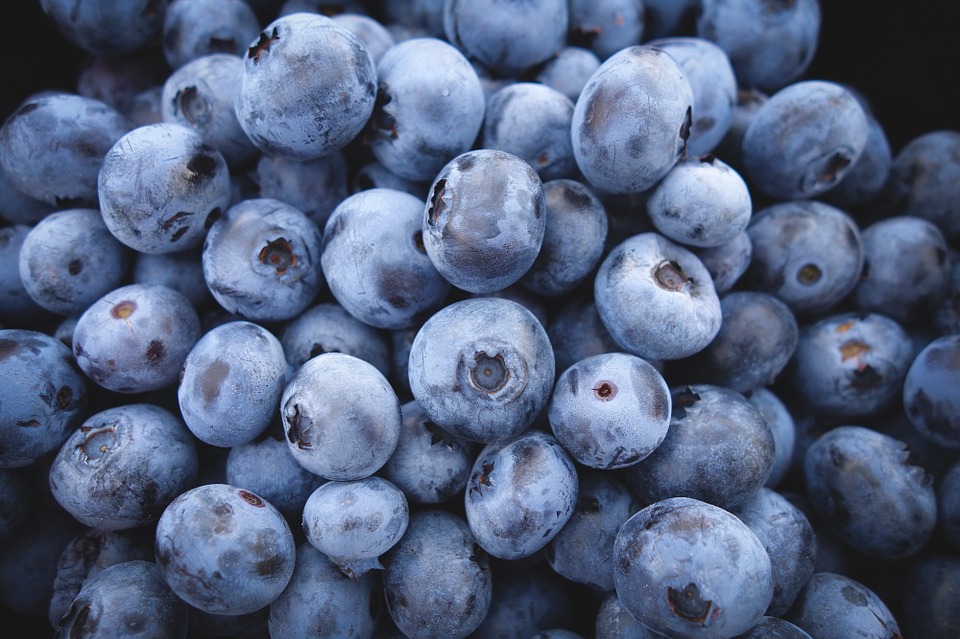 Here is a good pre-workout smoothie. The blueberries add antioxidents, and the peach packs a good amount of vitamin C and potassium. Potassium helps muscles contract and maintains normal blood pressure. All important factors in having a good workout.
By adding yogurt to this smoothie recipe you include probiotics and protein. Probiotics help keep your stomach healthy and protein of course is what your muscles need to grow.
Liquid foods, such as smoothies, digest quicker and easier, so drinking one of these before a workout means less waiting after eating. It's not heavy enough to make you bloated, but has enough nutrition to give you a workout boost.
Ingredients:
1 Peach
1/2 Cup Blueberries
1 Cup Greek Yogurt
1 Tbsp Honey (optional)
1/3 Cup Ice (optional)
Directions:
Pit the peach. Blend all ingredients. If your blender is unable to blend the above, add some milk or almond milk.
Twists:
Freeze the blueberries before blending.
Regular yogurt works fine.
Nutrition Info:
| Item | Calories | Protein | Fat | Carbs |
| --- | --- | --- | --- | --- |
| Smoothie | 296 | 25 | 0 | 52 |
| Peach | 59 | 1 | 0 | 14 |
| Blueberries | 42.5 | 0.55 | 0.25 | 10.5 |
| Greek Yogurt | 130 | 23 | 0 | 10 |
| Honey | 64 | 0 | 0 | 17 |