Nutritious Green Protein Smoothie Recipe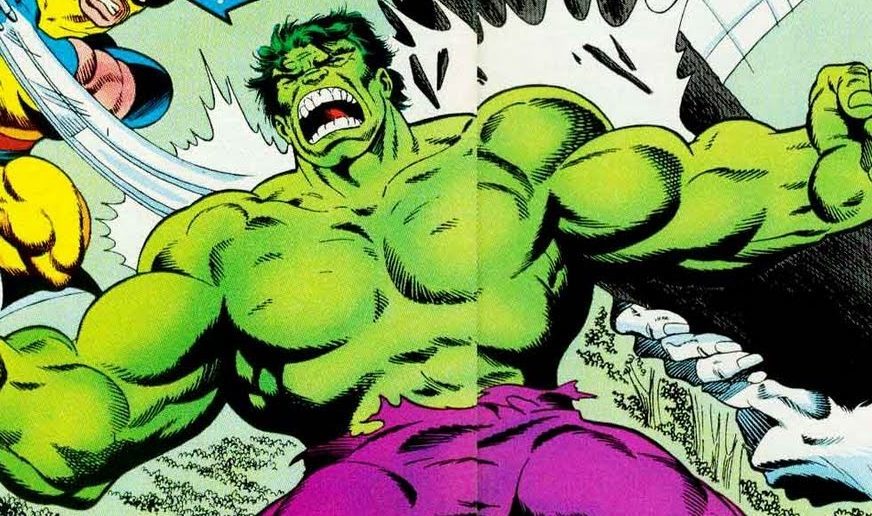 Spinach and kale are combined in this smoothie for a power punch of nutrition. Protein powder, hemp hearts and soy milk all add a ton of protein. The banana and peanut butter add an extra dose of whole food nutrition and great flavor.
This green smoothie recipe is excellent for those looking for nutrition and muscle building protein in a single meal.
Ingredients:
3/4 Cup Spinach
3/4 Cup Kale
1 Cup Soy Milk
1 Scoop Protein
1 Tbsp Hemp Hearts
1 Frozen Banana
1 Tbsp Peanut Butter
Directions:
Peel and freeze the banana. Place everything into a blender, blend and enjoy.
Twists:
Add some ice.
Go ahead and increase the amount of spinach and kale if you would like. I find 3/4 of a cup of each is a good amount for me. If you find this smoothie to be a bit too 'green' tasting, cut down on the kale. Kale has a stronger flavor than spinach.
Add or substitute another great green like Swiss chard.
Add some frozen mango.
Nutrition Info:
| Item | Calories | Protein | Fat | Carbs |
| --- | --- | --- | --- | --- |
| Smoothie | 516 | 44 | 18 | 48 |
| Spinach | 5.25 | 0.75 | 0 | 0.75 |
| Kale | 24.75 | 2.25 | 0 | 4.5 |
| Soy Milk | 110 | 8 | 4.5 | 9 |
| Protein | 120 | 24 | 1 | 3 |
| Hemp Hearts | 56 | 3.3 | 4.2 | 1 |
| Bananas | 105 | 1.3 | 0.4 | 27 |
| Peanut Butter | 95 | 4 | 8 | 3 |