Thick Kefir Green Smoothie Recipe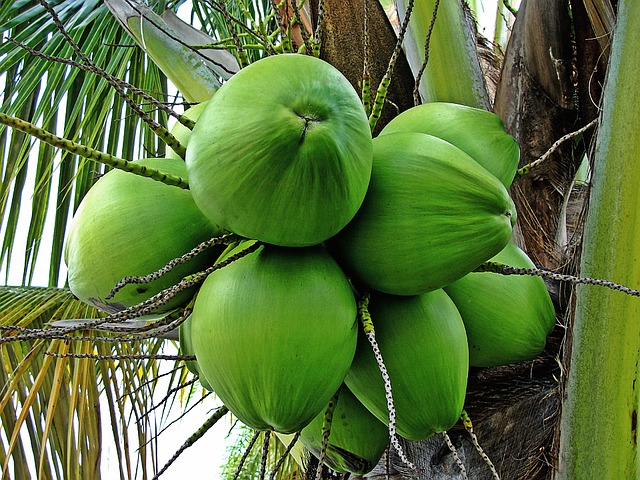 This is a thick, smooth green smoothie with a bunch of probiotics. This smoothie is great for vegitarians and others looking to add healthy fats to their diet. The probiotics are especially important in creating a healthy digestive system, as is the fiber from the kale.
Kale is a super food that has a huge amount of healthy content. Avocados are a great source of plant-based healthy fats, as is coconut milk.
Ingredients:
1.5 Cup Kefir – full fat
1/2 Cup Coconut Milk
1 1/2 Cup Kale Leaves
1 Avocado
Directions:
Remove the skin and pit from the avocado. For the kale, avoid stems as they will make the smoothie stringy. Young kale leaves work great.
place everything into a blender and mix.
Twists:
If you are trying to avoid too many calories, use non-fat or low-fat kefir.
Spinach is a good kale alternative.
You can substitute a banana for half of the avocado.
Instead of purchasing coconut milk, you can just buy coconut flavored kefir.
Nutrition Info:
| Item | Calories | Protein | Fat | Carbs |
| --- | --- | --- | --- | --- |
| Smoothie | 651 | 24 | 44 | 48 |
| Kefir – full fat | 240 | 15 | 12 | 18 |
| Coconut Milk | 40 | 0.25 | 2.5 | 3.5 |
| Kale | 49.5 | 4.5 | 0 | 9 |
| Avocado | 321 | 4 | 29 | 17 |