New Smoothie Nutrition Game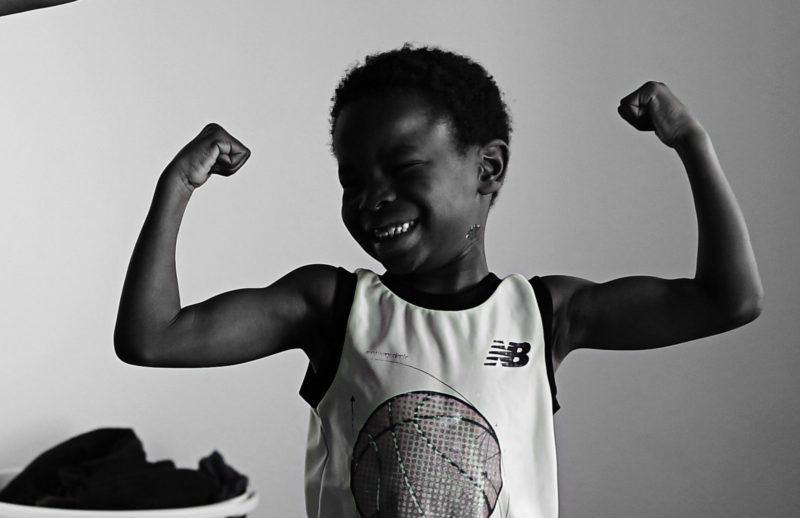 Check out our new smoothie nutrition game. It's a simple little game that is also a good way to get yourself familiar with the nutritional value of common smoothie ingredients. You are presented with a set of calories, carbs, proteins and fats, and you choose which food matches those nutritional values.
If you get bored with that, you can also try our smoothie themed match-3 game. That one works best on a desktop computer.