Good Exercises for Your Butt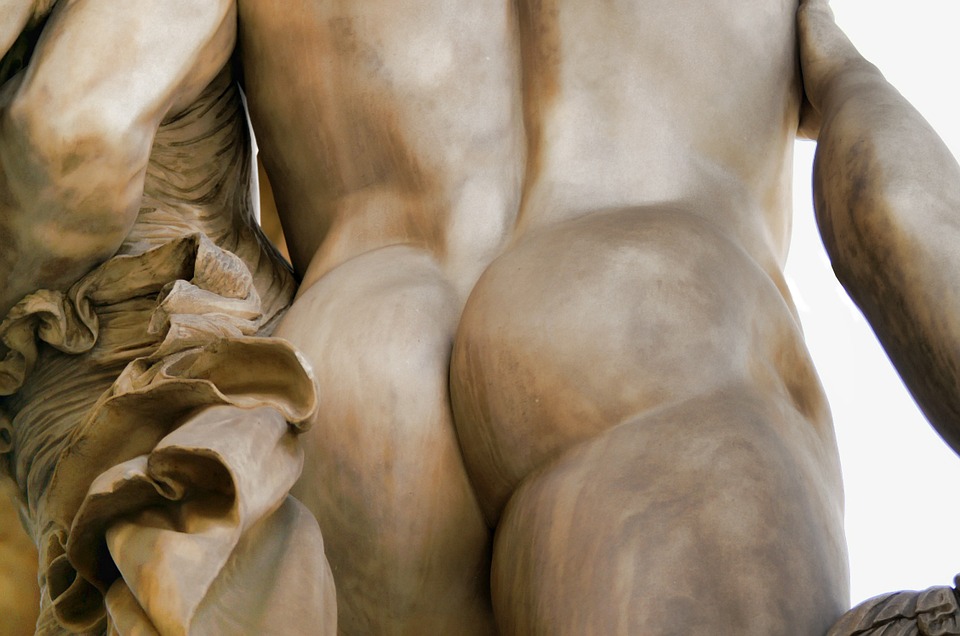 Want a nice butt? Theres a bunch of exercises you can do that will specifically give you a nice full and firm butt. If you want a better looking butt, add some of the following to your workout routine. Each of these butt exercises is followed by a YouTube video showing how they should be performed. To correctly do each of these, check out their video.
You don't have to do all of the above to get a nice looking butt. Incorporate a few of the above butt exercises into your routine and you should see results soon.