Optimized High Calorie Green Smoothie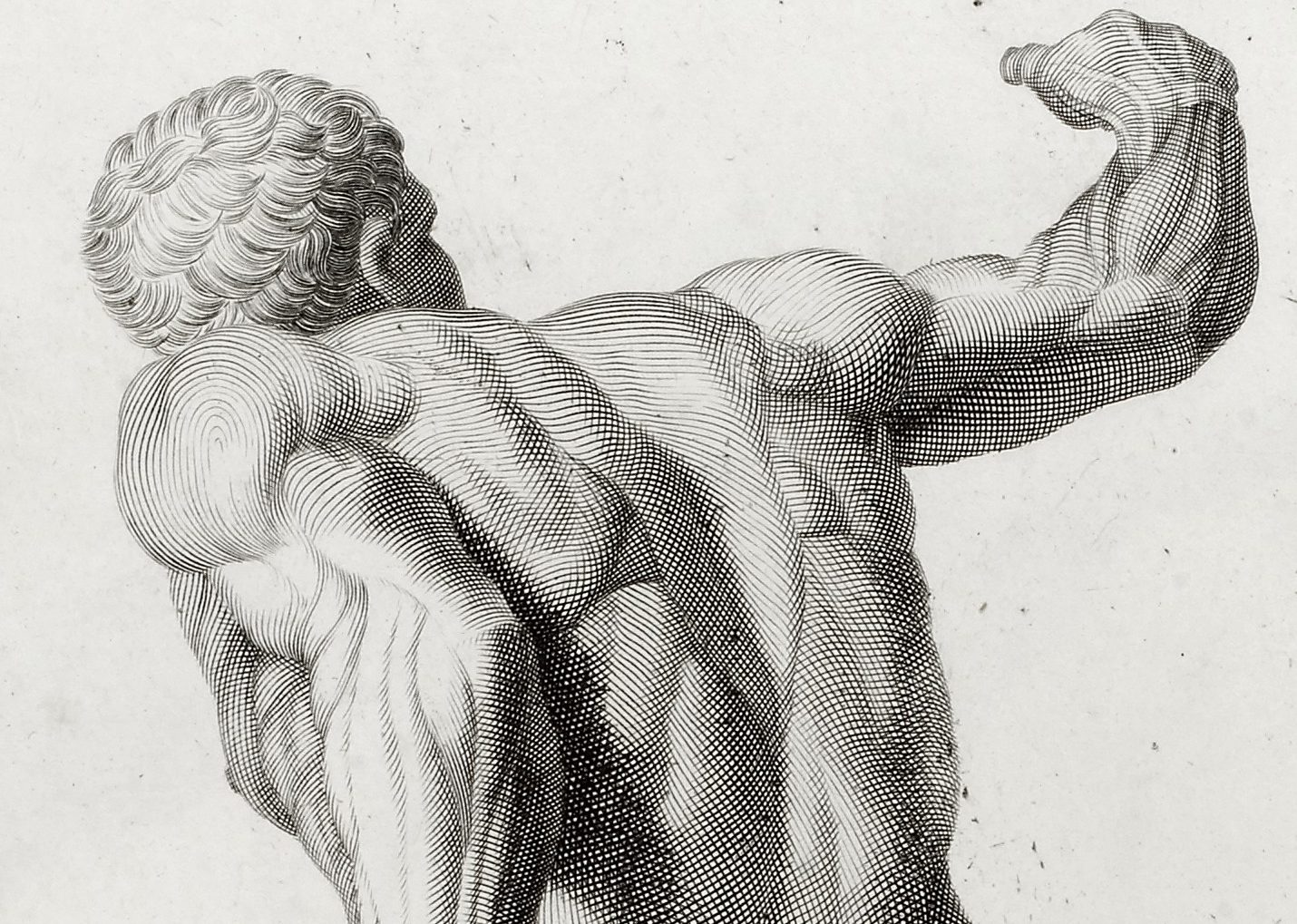 This is a thousand-calorie smoothie recipe. It's an optimized green smoothie recipe. What that means is that each of the ingredients are the best in their class. What that means is that instead of using any nut butter, we look at a nut butter comparison and find the nut butter with the most calories.
Likewise, goat milk has more calories and a different nutritional makeup than cow milk.
We do the same thing with cooking oils, leafy greens, and fruits. Looking at these comparisons and choosing the highest calorie ingredient ensures that we are getting the most calories out of this smoothie.
This is balanced with the ingredients that taste the best and go well together. Combined this makes an optimized green smoothie recipe that has over a thousand calories.
While Kale is the leafy green with the most calories, the taste is a bit stronger than other greens. That is why I only use half a cup of kale and then include half a cup of the more neutral tasting spinach. If you like the taste of kale, by all means use a full cup of kale.
Bananas are good for calories. Bananas each contain about 100 calories. The main reason for adding them to this smoothie is the flavor and texture they help create. They add some sweet to the smoothie, and also make the smoothie ticker.
Ingredients:
1 Cup Goat Milk
2 Bananas
1/2 Cup Kale
1/2 Cup Spinach
2 Tbsp Macadamia Butter
2 Tbsp Hemp Oil
1/2 Avocado
Directions:
Peel the bananas (frozen bananas are always great!) Remove the skin and pit from the avocado half. Place everything into a blender, blend and enjoy.
Twists:
Want more calories? Add some dates.
Want even more calories? Add half a cup of oats.
Nutrition Info:
| Item | Calories | Protein | Fat | Carbs |
| --- | --- | --- | --- | --- |
| Smoothie | 1016 | 20 | 73 | 81 |
| Goat Milk | 170 | 9 | 10 | 11 |
| Bananas | 210 | 2.6 | 0.8 | 54 |
| Kale | 16.5 | 1.5 | 0 | 3 |
| Spinach | 3.5 | 0.5 | 0 | 0.5 |
| Macadamia Butter | 195 | 4 | 20 | 4 |
| Hemp Oil | 260 | 0 | 28 | 0 |
| Avocado | 160.5 | 2 | 14.5 | 8.5 |