Simple Tuna and Tomato Protein Shake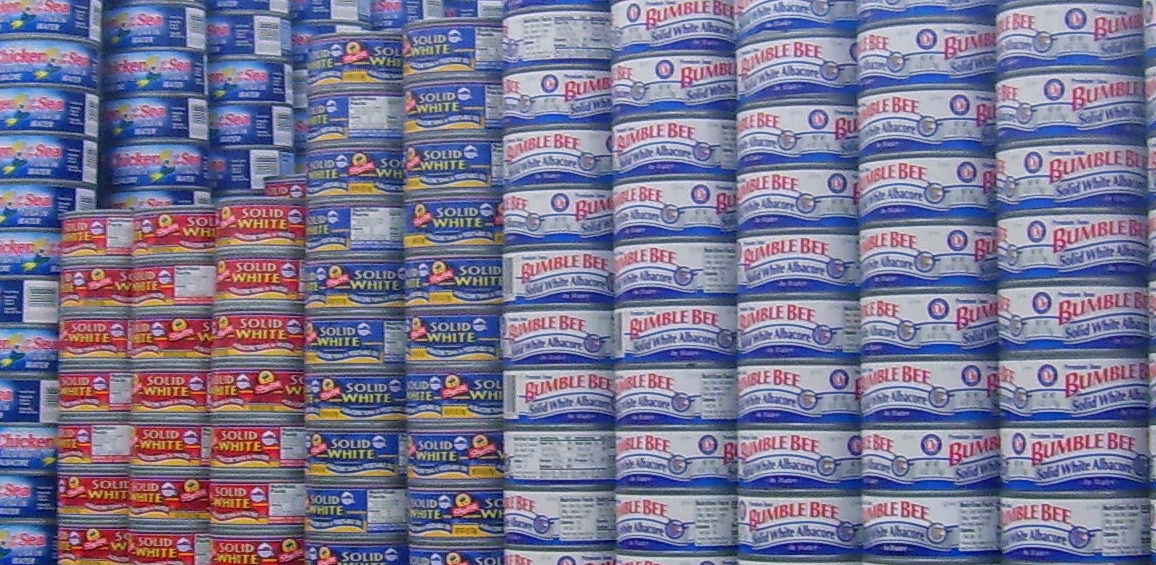 Tuna is not something that I normally drink in a shake. If I am going to eat fish, I like to eat it whole. However, some people do not like to eat tuna whole, or maybe are in a hurry and simply want a quick protein shake to chug down. Whatever your reasons, this is a very simple but good tasting tuna shake recipe.
Tuna is a great source of cheap protein. You can find cans of tuna at any grocery store. The one thing to consider is that due to pollution, a lot of the world's tuna is high in mercury. You should probably not be eating fish daily due to concerns about the mercury.
I used a can of tuna (about 1/2 a cup total) in water. If anyone tried oiled tuna, or has a different twist on tuna protein shakes, let me know.
A tuna shake is definitely not going to be for everyone. But tuna is a great source of lean protein and this shake is worth a try.
Ingredients:
2 Cups Tomato Juice
1 Can (1/2 Cup) Tuna
Directions:
Drain all the water from the tuna can. If you don't like the taste of fish, you can even rinse out the tuna meat a few times by filling the can with water and then draining again. This really helps to remove a lot of the fishy flavor of the tuna.
Remove tuna from can and place into blender/food processor. Add tomato juice. Blend, drink and enjoy all the protein.
Twists:
You can try full tomatoes instead of tomato juice. This will make the shake a bit thicker, and the skin will take a bit longer to blend.
You can add some olive oil for extra calories.
You should be able to add any vegetable that is used in salsa style recipes. Garlic or a bit of bell pepper might be good.
Nutrition Info:
| Item | Calories | Protein | Fat | Carbs |
| --- | --- | --- | --- | --- |
| Smoothie | 184 | 24 | 2 | 21 |
| Tomato Juice | 84 | 3.6 | 0.2 | 20 |
| Tuna | 100 | 20 | 2 | 0.5 |