Low Calorie Super Food Smoothie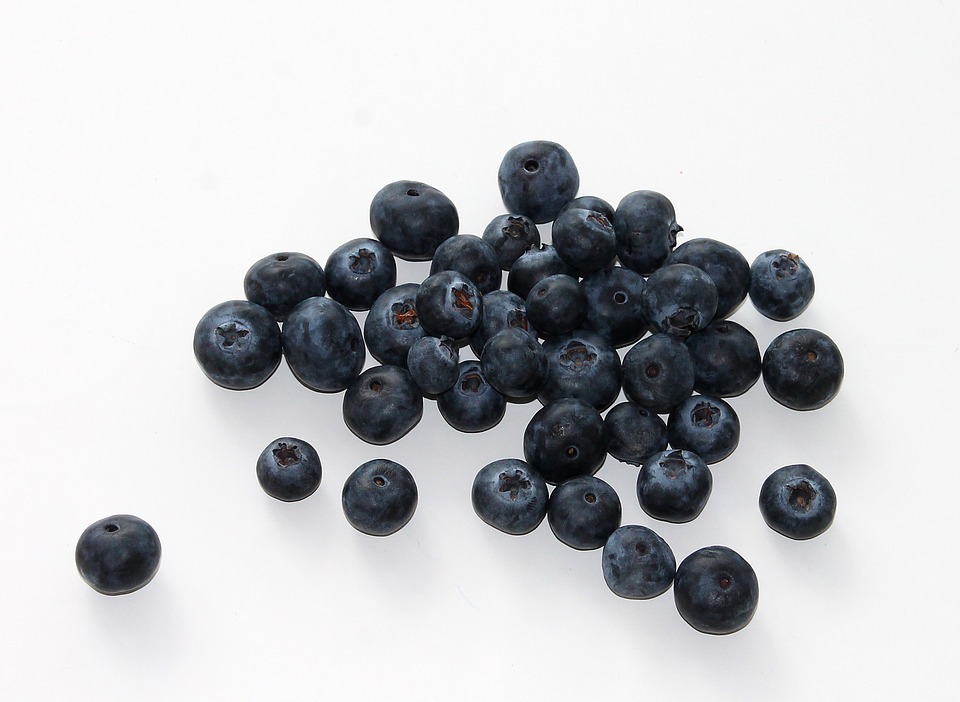 So I am currently on a cut. It sucks. Losing weight is a pain in the butt. Bulks are easy, cuts are hard.No one enjoys feeling hungry. But, summer is right around the corner and I want to look good for it.
A bulk and cut cycle is a lot more efficient than a slow clean bulk. So here I am purposefully eating at around a 500 calorie deficit. That however does not mean I am skipping out on my smoothies. Though I am not eating a large amount of calories, I still want to make sure I get a healthy amount of fruit and fiber in my diet.
This smoothie recipe is the kind of thing I drink when I am on a cut. It has a lot of really healthy and powerful ingredients, yet is low in calories. Just like when I am bulking, I love coming home after a hard gym workout and drinking a smoothie. The fruit really helps get my blood sugar levels back to normal.
Because I am eating less, I want the food that I do eat to really count in terms of nutrition. This smoothie recipe is a prime example of that. These are some terrific ingredients for a healthy diet.
Ingredients:
1 Cup Frozen Blueberries
1/4 Cup Greek Yogurt
1 Cup Coconut Milk
1/2 Cup Spinach
1 Tbsp Flaxseed Meal
Directions:
Mix it up in a blender. Drink it.
Twists:
By all means use another type of milk instead of coconut milk. Coconut milk is low in protein and high in fat and that might not be what you are looking for. But it does taste good with the blueberries and yogurt.
You can add a touch of honey or other natural sweeter to this if you would like, but if you are on a cut or diet remember to count those calories.
Nutrition Info:
| Item | Calories | Protein | Fat | Carbs |
| --- | --- | --- | --- | --- |
| Smoothie | 231 | 9 | 8 | 33 |
| Blueberries | 85 | 1.1 | 0.5 | 21 |
| Greek Yogurt | 32.5 | 5.75 | 0 | 2.5 |
| Coconut Milk | 80 | 0.5 | 5 | 7 |
| Spinach | 3.5 | 0.5 | 0 | 0.5 |
| Flaxseed Meal | 30 | 1.5 | 2.2 | 2 |