A Better Protein Shake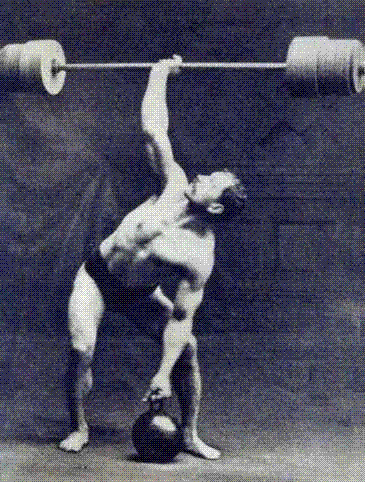 Protein powder and water can be pretty gross. I would at very least add a banana. He's a protein smoothie recipe that uses some of my favorite ingredients and just tastes infinity better than a plain protein shake.
I have tried this with both vanilla and chocolate flavored protein powder and think it works well with both.
Ingredients:
2 Bananas
1 Tsp Almond Butter
About 4 pitted Dates
2 Scoops Protein Powder
1/2 Cup Water
Ice
Directions:
Add all the ingredients into a blender and blend. Add as much ice as you would like. The amount of water needed depends on how thick you like your smoothies. If your blender is not mixing all the ingredients, add more water.
You may need to soak the dates before using them. This depends on how powerful your blender is.
Twists:
If you are bulking, feel free to add a tablespoon rather than a teaspoon of almond butter.
Also, if you are bulking, use milk instead of water.
If you are on a cut, use less dates.
Nutrition Info:
| Item | Calories | Protein | Fat | Carbs |
| --- | --- | --- | --- | --- |
| Smoothie | 585 | 53 | 6 | 88 |
| Bananas | 210 | 2.6 | 0.8 | 54 |
| Dates | 103.5 | 0.9 | 0.15 | 27.5 |
| Protein | 240 | 48 | 2 | 6 |
| Almond Butter | 31.35 | 1.155 | 2.805 | 0.99 |