Paradise Smoothie Recipe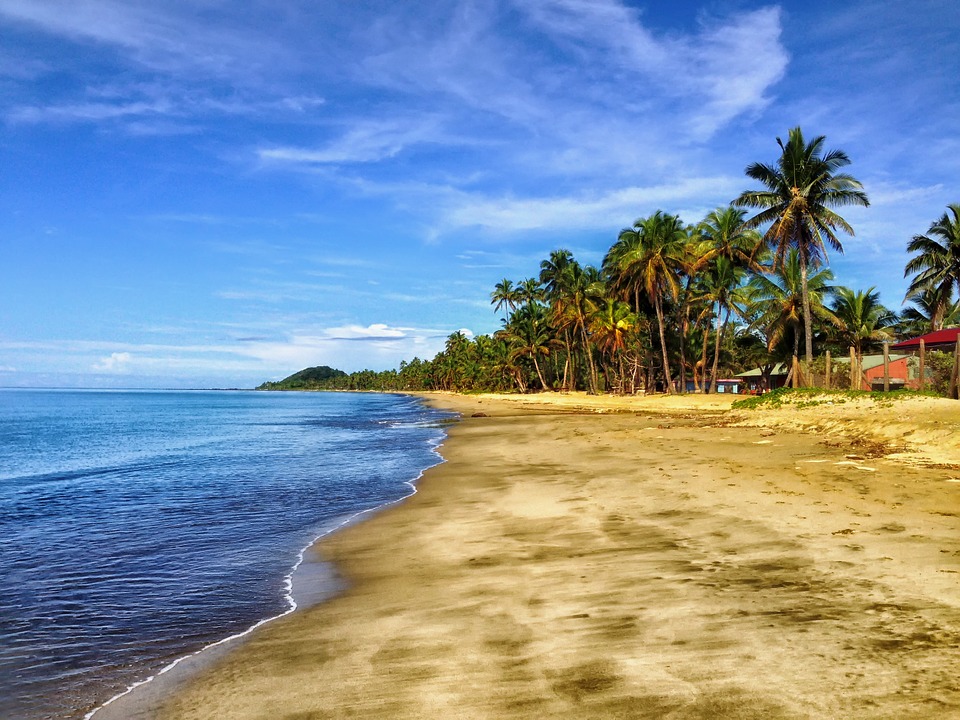 This tropical smoothie is great for when you need a boost of energy or just want something delicious to enjoy while you lounge in the sun. It actually works really well after a hard workout, especially for endurance sports or cardio where you are looking to replenish your blood sugar levels as soon as possible.
Ingredients:
1 Cup Frozen Mango
1/2 Cup Pineapple
1 Banana
1/2 Cup Greek Yogurt
1 Cup Orange Juice
Directions:
Pour into a blender, blend and enjoy.
Twists:
Feel free to use frozen pineapple.
If you want a bit less sugar substitute almond milk, coconut water or just plain water for the orange juice.
Add some spinach for a bit more health.
Add ice, as desired.
Nutrition Info:
| Item | Calories | Protein | Fat | Carbs |
| --- | --- | --- | --- | --- |
| Smoothie | 420 | 17 | 1 | 94 |
| Mango | 99 | 1.4 | 0.6 | 25 |
| Pineapple | 41 | 0.5 | 0 | 11 |
| Bananas | 105 | 1.3 | 0.4 | 27 |
| Greek Yogurt | 65 | 11.5 | 0 | 5 |
| Orange Juice | 110 | 2 | 0 | 26 |