Vitamin Fruit Smoothie Recipe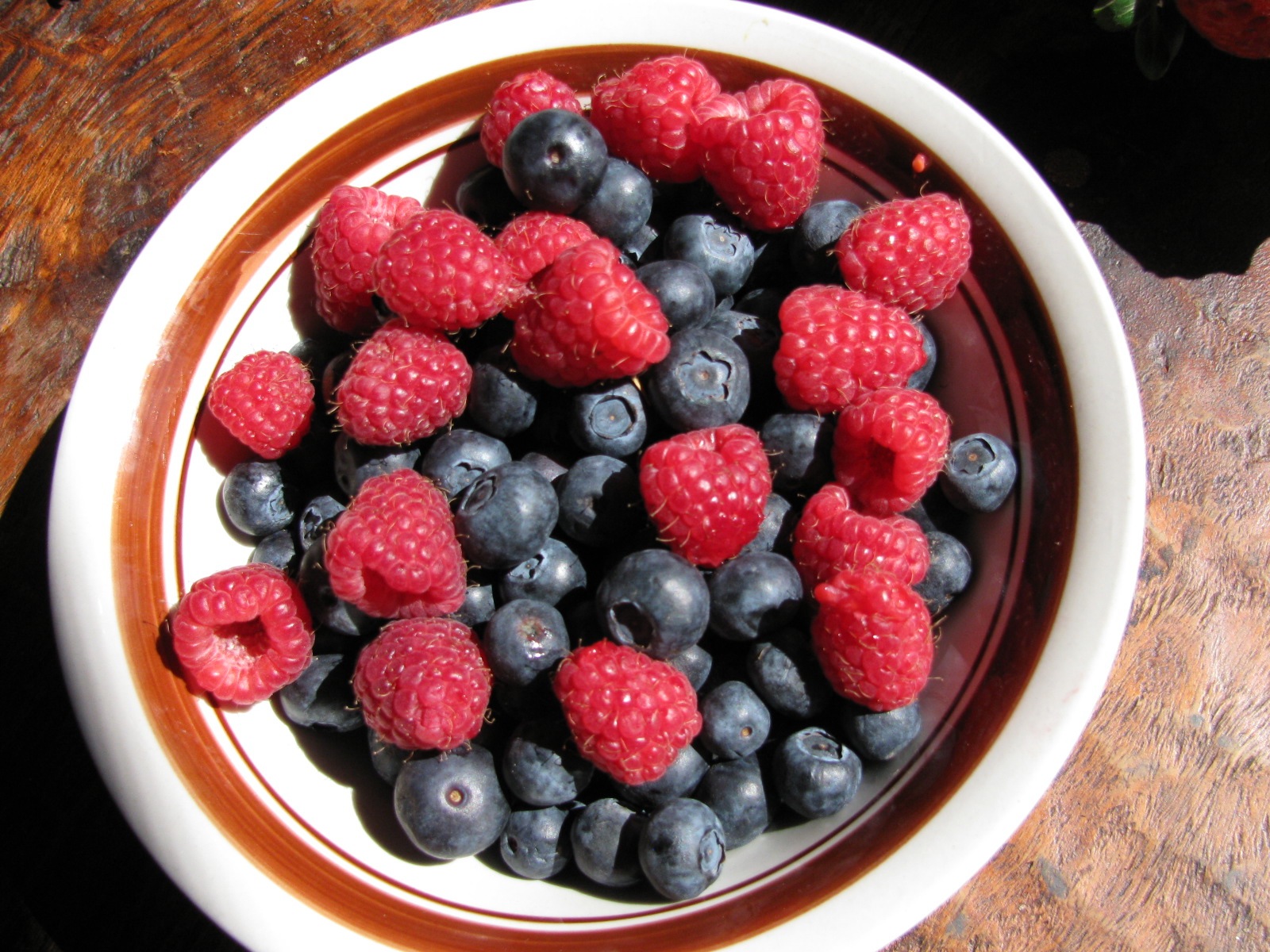 Fruit is good for you. It's packed with vitamins, antioxidants, and fiber. It also tastes amazing!
This fruit smoothie recipe is great as a quick snack, a refreshing dessert or even as a meal replacer. If you worry about your health or the health of your loved ones, drinking and eating more whole foods, such as fruits and vegetables should be on your dietary agenda.
This fruit smoothie recipe actually comes from a nutritionist who recommends it as an anti-cancer smoothie. By this she means that the antioxidants found in these ingredients have been linked with a decrease in the chance of getting cancer. As one example, in a pilot study, a group of men with prostate cancer were able to slow the spread of their cancer by drinking pomegranate juice once a day.
Scientists agree that a healthy diet is a great step to preventing cancer. This smoothie's ingredients have been linked to cancer prevention in scientific studies. This does not mean that a smoothie can 100% prevent cancer. Nothing can, and anyone who claims so is a liar. Nor does this mean a healthy diet will cure cancer. If you are worried about cancer, talk to a medical professional.
Ingredients:
1 Cup Frozen Berry Mix
1/2 Cup Pomegranate Juice
1 Banana
Directions:
Peel banana. Place ingredients into a blender and blend. Drink and thrive.
For your berry mix, make sure it contains raspberries. They are one of the best fruits available in terms of health.
Twists:
Add 1/2 cup spinach for extra nutritional value
If you don't like the taste of pomegranate juice, try some coconut water. Coconut water contains phytochemicals, vitamins and minerals.
Nutrition Info:
| Item | Calories | Protein | Fat | Carbs |
| --- | --- | --- | --- | --- |
| Smoothie | 238 | 3 | 2 | 59 |
| Berriy Mix | 65 | 1.5 | 0.8 | 15 |
| Pomegranate juice | 68 | 0 | 0.5 | 16.5 |
| Bananas | 105 | 1.3 | 0.4 | 27 |