Kale, Lemon, Blueberry Smoothie Recipe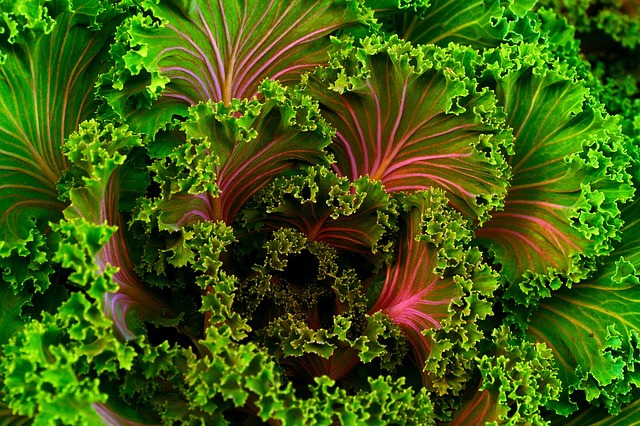 This is a super healthy smoothie recipe packed with some amazing ingredients. This recipe is especially great for those people who find most smoothies to be too sweet.
Ingredients:
3 Cup Kale
4 Tbsp Lemon Juice
1 1/2 Cup Tomato Juice
1 Cup Blueberries
1 Apple Apple
1/2 Avocado
2 Tbsp Ginger
2 Carrot Carrot
Directions:
Blend and enjoy this great smoothie.
Nutrition Info:
| Item | Calories | Protein | Fat | Carbs |
| --- | --- | --- | --- | --- |
| Smoothie | 577 | 17 | 15 | 104 |
| Kale | 99 | 9 | 0 | 18 |
| Lemon Juice | 12 | 0 | 0 | 4 |
| Tomato Juice | 63 | 2 | 0 | 15 |
| Blueberries | 62 | 2 | 0 | 14 |
| Apple | 95 | 0 | 0 | 25 |
| Avocado | 160 | 2 | 14 | 8 |
| Ginger | 36 | 0 | 0 | 8 |
| Carrot | 50 | 1 | 0 | 12 |