Before Bed, Mango Protein Smoothie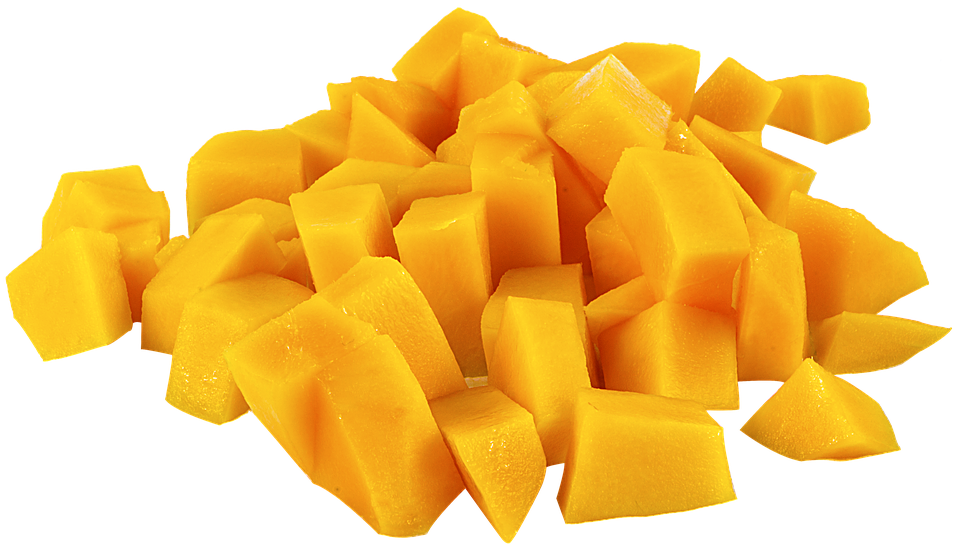 This protein shake is great when you are heading to bed. Casein protein is a type of protein which is absorbed more slowly than whey protein. This makes it ideal for your last meal of the day as the casein protein can be slowly absorbed by your body through the night.
This protein smoothie is also low in calories and has a refreshing tropical taste. This recipe is light enough that you will not have trouble falling asleep after drinking it.
Ingredients:
3/4 Cup Frozen Mango
1 Tsp Creatine
1 Scoop Vanilla Casein Protein
1 Cup Milk – Nonfat
Directions:
Blend and drink.
I usually buy a bag of frozen mango chunks at the store rather than dealing with cutting and freezing my own. It's too messy to do yourself and bags of frozen mango are not expensive.
Twists:
Add a few pieces of frozen banana.
You'll loose some protein, but coconut water instead of milk creates a nice refreshing flavor.
If you want to use whey protein instead of casein, go for it.
Nutrition Info:
| Item | Calories | Protein | Fat | Carbs |
| --- | --- | --- | --- | --- |
| Smoothie | 277 | 33 | 1 | 34 |
| Mango | 74.25 | 1 | 0.5 | 18.75 |
| Creatine | 0 | 0 | 0 | 0 |
| Protein | 120 | 24 | 1 | 3 |
| Milk – Nonfat | 83 | 8 | 0 | 12 |