Morning Mocha Smoothie Recipe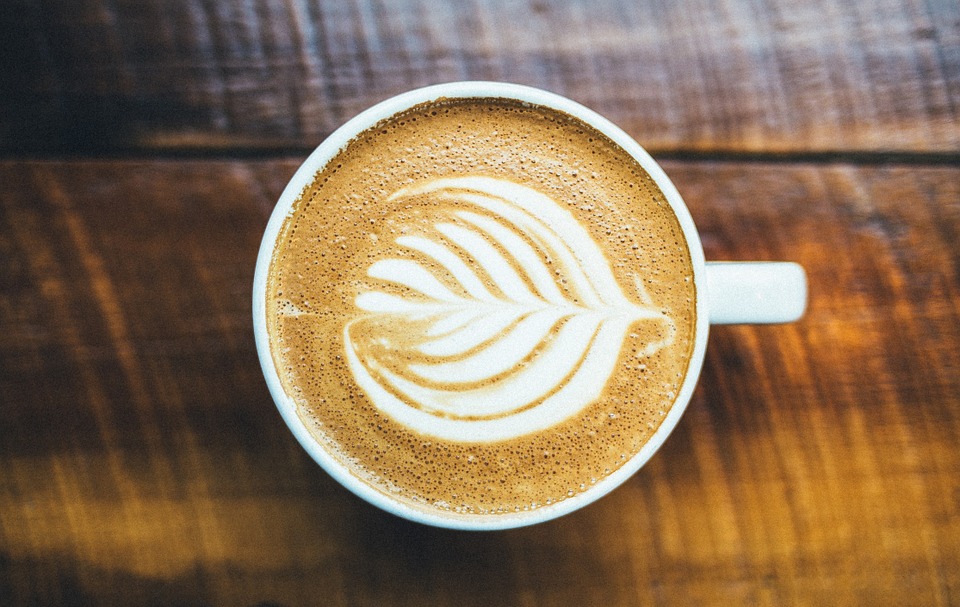 When you are feeling rushed in the morning but still need something in your belly to get your through the first few hours of the day, try this quick and easy mocha smoothie recipe.
Slowly sipping a hot coffee for breakfast is a simple life pleasure. But we don't always have the time. This mocha smoothie is cold served, so you can drink it as quickly as you like. It's got a good kick of caffeine and also a nice bit of protein from the yogurt.
Ingredients:
4 Ice Cubes
1/2 Cup Yogurt – Skim Milk
2 Tsp Cocoa Powder
1 Shot Espresso
Directions:
Pour into a blender, first ice, then yogurt, then cocoa powder and finally espresso. Blend and enjoy. Serve in a chilled glass if possible. You can cool the espresso before blending, but it should not be necessary as the ice cubes should cool it down. If the mocha smoothie is not as cool as you would like, simply add another couple ice cubes.
Twists:
You can throw a banana or some honey to sweeten up the shake.
Go ahead and use regular coffee instead of espresso if you do not have an espresso machine handy. I would use about 5 tablespoons of coffee, but feel free to add more if you want a stronger coffee flavor.
Nutrition Info:
| Item | Calories | Protein | Fat | Carbs |
| --- | --- | --- | --- | --- |
| Smoothie | 77 | 8 | 1 | 11 |
| Yogurt – skim milk | 68.5 | 7 | 0 | 9.5 |
| Espresso | 1 | 0 | 0 | 0 |
| Cocoa Powder – Tbsp | 7 | 0.6 | 0.6 | 1.8 |