Vegan Probiotic Smoothie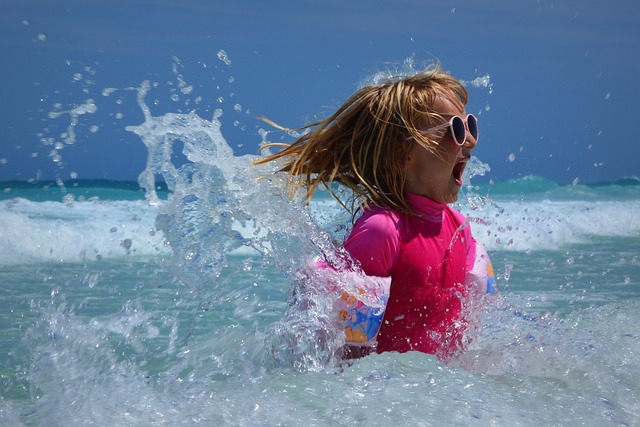 This green smoothie recipe is vegan, healthy, and filled with probiotics. It has 10 billion live Ultimate Flora Probiotic cultures. It's also packed with minerals, nutrients and superfoods. It's filled with fiber to help cleans and keep your digestive tract healthy.
It's low in calories, but high in taste. It also has a good amount of protein for those who like to stay active.
Ingredients:
Directions:
Place in blender, blend and drink. If this seems like too much smoothie, feel free to cut the potions down in half.
Twists:
Use almond milk instead of coconut water.
Substitute half a cup of frozen strawberries for half of the blueberries.
Nutrition Info:
| Item | Calories | Protein | Fat | Carbs |
| --- | --- | --- | --- | --- |
| Smoothie | 351 | 34 | 6 | 51 |
| Coconut Water | 46 | 2 | 0 | 9 |
| Blueberries | 85 | 1.1 | 0.5 | 21 |
| Chia Seeds | 60 | 3 | 4.5 | 5 |
| Spirulina | 23 | 5 | 1 | 2 |
| Spinach | 7 | 1 | 0 | 1 |
| Renew Life | 130 | 20 | 2 | 13 |