Blueberry Avocado Smoothie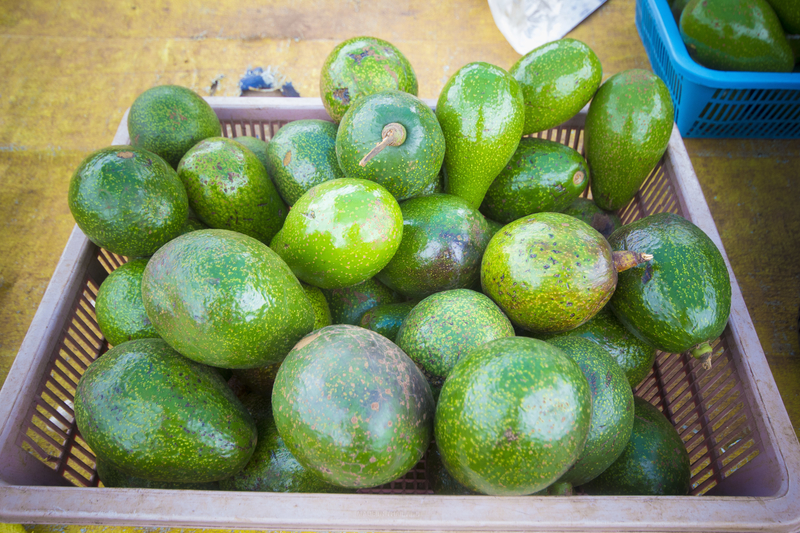 This is a great blueberry and avocado smoothie recipe. It's not too sweet and is great for anyone watching the amount of sugar they eat. It's got a good mix of protiens, fats and carbs.
This is a very healthy smoothie for those who don't always want to drink green smoothies just to be healthy. There is absolutly nothing preventing you from adding a cup of spinach to this recipe. I do that sometimes. But sometimes I get sick of always tasting leafy greens in my smoothies.
With this recipe I know I am eating something healthy without having to eat a bunch of leafy greens.
Ingredients:
1 Cup Blueberries
1/4th Avocado
1/2 Banana
1/2 Cup Almond Milk
1/2 Cup Water
2 Tbsp Greek Yogurt
Directions:
Blend it and drink it.
Twists:
Add a cup of your favorite greens for more healthy goodness.
Use a whole cup of almond milk instead of half almond milk and half water. It will not change the texture of the smoothie but will make the almond milk taste more noticeable.
Add a couple mint leaves to make the smoothie extra refreshing.
Nutrition Info:
| Item | Calories | Protein | Fat | Carbs |
| --- | --- | --- | --- | --- |
| Smoothie | 241 | 7 | 9 | 37 |
| Blueberries | 62 | 2 | 0.7 | 14 |
| Avocado | 80.25 | 1 | 7.25 | 4.25 |
| Bananas | 52.5 | 0.65 | 0.2 | 13.5 |
| Almond Milk | 30 | 0.5 | 1 | 4 |
| Greek Yogurt | 16.25 | 2.875 | 0 | 1.25 |