Healthy Peach Smoothie Recipe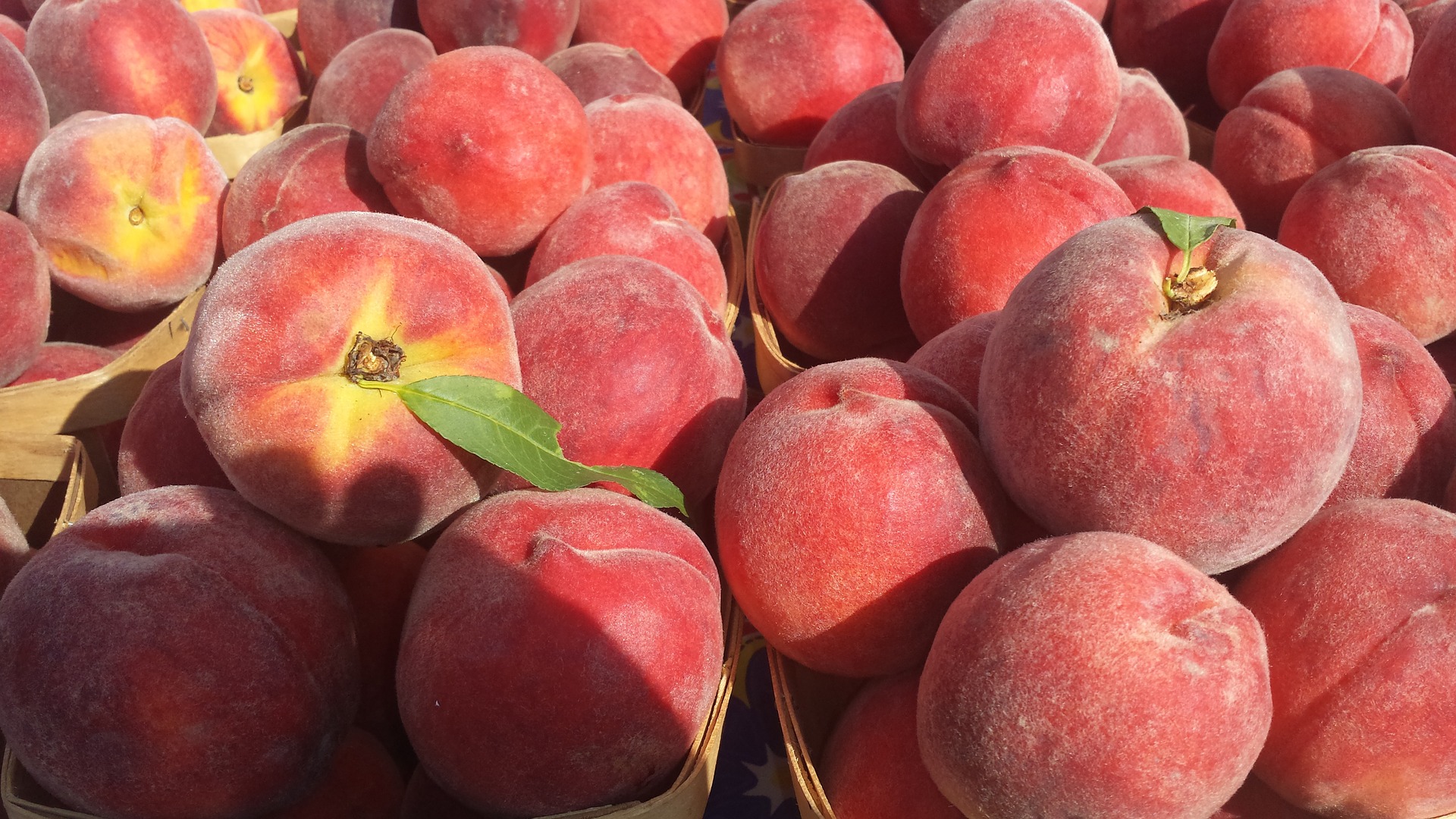 Summer is the season for stone fruit such as peaches, nectarines and apricots. These fruits on ripe and cheap. They make a great addition to many smoothie recipes.
This peach smoothie recipe is great tasting but also good for you. It has about 25 grams of protein, tons of vitamins and fiber, and has a good amount of calories for those looking to bulk. It can easily be altered to have a lot less calories by using non-fat milk, non-fat Greek yogurt and removing the oats.
I use frozen bananas, especially on a hot summer day.
Ingredients:
3 Peach
.5 Strawberries
.2 Oats
1 Milk – Whole
.5 Greek Yogurt
.5 Spinach
2 Bananas
Directions:
Pit the peaches.
Cut off the stems/leaves from the strawberries.
Peel the bananas.
Place all ingredients into a blender and blend.
Twists:
Add some frozen blueberries for a thicker shake.
Add a tablespoon of heavy cream or coconut cream for some added creaminess and extra calories.
Nutrition Info:
| Item | Calories | Protein | Fat | Carbs |
| --- | --- | --- | --- | --- |
| Smoothie | 688 | 27 | 9 | 124 |
| Peach | 177 | 3 | 0 | 42 |
| Strawberries | 23 | 0.5 | 0 | 5.5 |
| Oats | 60 | 1 | 0.6 | 5.4 |
| Milk – Whole | 149 | 8 | 8 | 12 |
| Greek Yogurt | 65 | 11.5 | 0 | 5 |
| Spinach | 3.5 | 0.5 | 0 | 0.5 |
| Bananas | 210 | 2.6 | 0.8 | 54 |