Healthy Protein Smoothie Recipe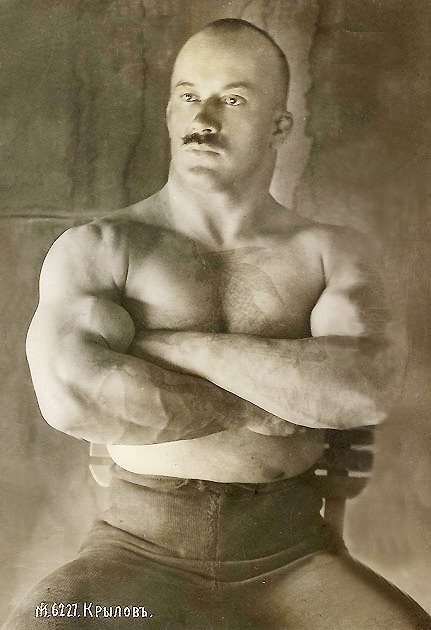 You are drinking protein smoothies or protein shakes because you care about your health. You likely want to get stronger, more athletic and better looking. That's fantastic. But just because something has a lot of protein in it does not necessarily mean it is healthy. If you want to eat and drink healthy, then you must consider the whole nutritional value of what you are consuming. There's more to consider to getting a healthy, athletic body than just your protein intake.
Luckily, this is a healthy protein smoothie recipe that will take you in the right direction. You have spinach, which is one of the healthiest smoothie ingredients you could ask for. There's a lot of fiber, a lot of protein, and not a lot of calories. The half of a banana gives you a good amount of potassium. The strawberries give you a bunch of vitamin C and manganese along with even more potassium.
If you are exercising you must get enough potassium. It's an electrolyte that helps your muscles contract. If your body lacks potassium your lifts will suffer, as will you digestive system. You will also increase your risk of heart disease, cancer, and arthritis.
This healthy protein smoothie is cold and thick and has a great flavor. The flavor of protein powder you use is up to you. Chocolate and strawberries are a classic combination, but I think it tastes just as good with vanilla. Leave a comment letting us know which protein flavor you prefer.
Ingredients:
2 Scoops Protein Powder
2 Tbsp Peanut Butter Powder
1 Cup Spinach
1 and 1/2 Cups Frozen Strawberries
1/2 a Banana
1-2 Cups Water
Directions:
Rip or cut the green ends off the strawberries and freeze them. Or just buy frozen strawberries.
Place all the ingredients into a blender. The peanut butter power (think PB2) can be added straight in with all the other ingredients, there is no need to prepare it in any other way.
Blend. Use as much water as you need to ensure that your blender can easily blend all the ingredients together.
Drink and gain.
Twists:
If you are looking for more calories, use real peanut butter instead of peanut butter powder. Real peanut butter has more fat and more calories than peanut butter powder.
You can use coconut water or orange juice instead of water if you wish. Just know that doing so adds more calories and more sugar into the smoothie.
For more healthiness, feel free to add more greens. You can never really eat too many dark leafy greens.
Nutrition Info:
| Item | Calories | Protein | Fat | Carbs |
| --- | --- | --- | --- | --- |
| Smoothie | 415 | 57 | 2 | 41 |
| Protein | 240 | 48 | 2 | 6 |
| Peanut Butter Powder | 46 | 6 | 0 | 4 |
| Spinach | 7 | 1 | 0 | 1 |
| Strawberries | 69 | 1.5 | 0 | 16.5 |
| Bananas | 52.5 | 0.65 | 0.2 | 13.5 |