Is It Possible To Build Muscle On A Vegan Diet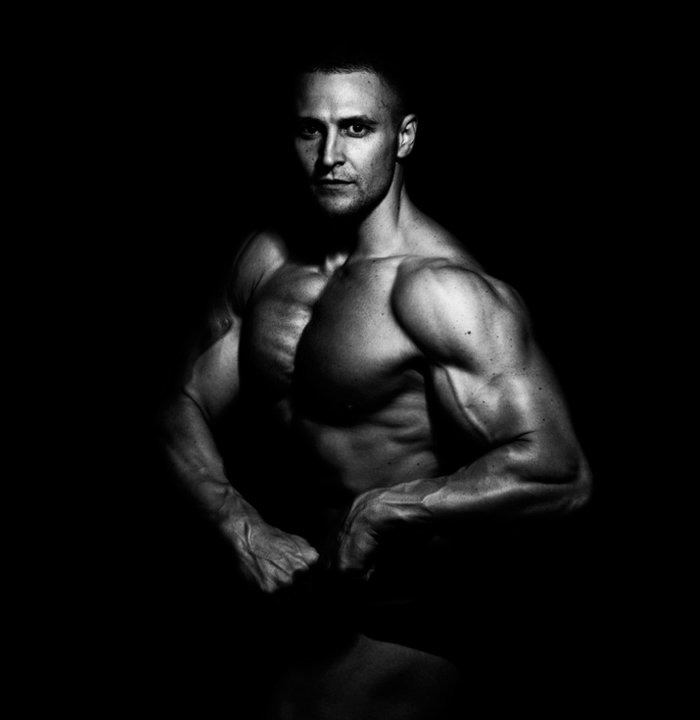 A vegan is someone who does not consume animal products. Think of vegans as hardcore vegetarians. Vegans do not eat meat, but they also avoid milk, cheese and other animal products. A vegan consumes a plant-based diet.
Can vegans be strong? This is one of the most common questions for those who want to have an athletic body, but also want to cut animal products from their diet. The stereotypical image for a vegan is a scrawny person eating flavorless tofu. The truth is, vegan food can be full of great taste and a vegan person can have a very athletic body.
How Do Vegans Gain Muscle?
Vegans gain muscle just like anyone else. To gain muscle as a vegan you must:
Exercise so that the weight gained becomes muscle and not fat.
A vegan who does the above two things will gain muscle and become stronger. The only difference between vegan and non-vegans is what type of food a vegan will not eat. Because meat and dairy is a good source of protein and calories, vegans must find plant-based foods which will have the same benefits that animal products have.
There are two main things that vegans need to pay special attention to when building muscle. The first is the amount of calories they consume. Like everyone else, a vegan who is building muscle will need to consume more calories than their body burns. These extra calories can then be transformed into muscle. If you are not getting a surplus of calories, gaining muscle will be next to impossible.
Vegan foods are often less dense and less calorie rich than non-vegan foods. Because of this, it is extra important that vegan athletes count their calories. A high calorie vegan diet is totally doable. As an example meal, take a look at this 1000 calorie vegan smoothie. There's no protein powder in that recipe, but you still get a lot of calories and a good amount of protein.
Which brings us to the second thing that vegans need to pay extra attention to when building muscles: protein. Protein is a building block of muscles and is needed not only to build muscle, but to maintain existing muscle. Protein is one of the three macro-nutrients found in food (the other two being fats and carbohydrates.) Every person needs to balance these macro-nutrients to fit their fitness and nutrition goals.
Many people believe that vegans are not able to get enough protein. This is a myth. Meat and animal products are a great source of protein. There's also a lot of gret plant-based protein sources. This includes beans, legumes, tofu, nuts, soy milk, seeds, peas, plant protein powders, etc. Having a vegan diet is no reason not to get enough protein.
Exercising as a vegan should not be any different from how others exercise. There is no need for a special vegan workout routine or anything silly like that.
Vegans gain muscle in the same way anyone else does. They eat a lot of calories and they workout. The two things vegans have to pay more attention to is making sure they get enough calories and protein. Everyone else should pay attention to these two things also.
Vegan Muscle Examples
A picture is worth a thousand words, right? Take a look at these vegan athletes and then decide if being vegan will prevent you from gaining muscle and being athletic.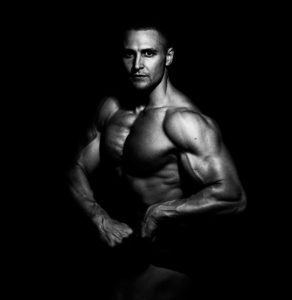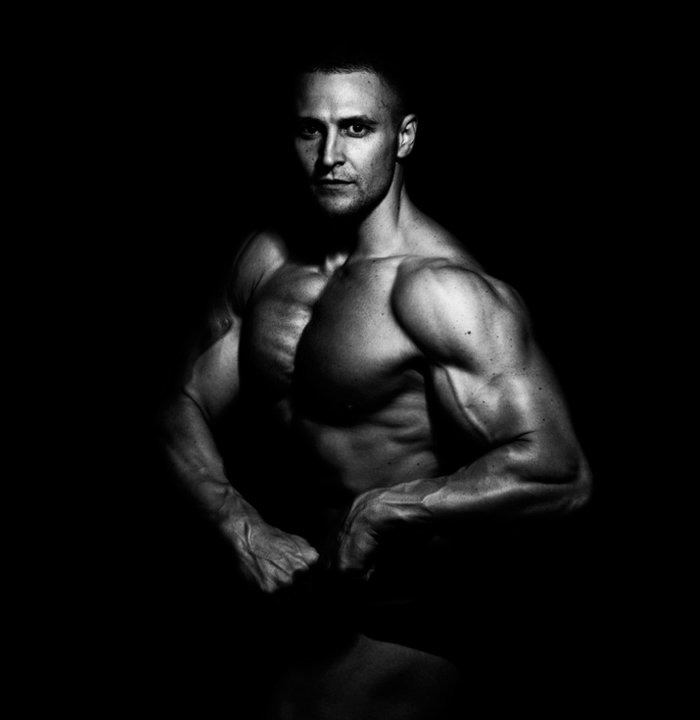 Billy Simmonds is a Australian Professional Natural Bodybuilder, Powerlifter, Martial Artist and Vegan.
Kenneth G Williams is America's first vegan bodybuilding champion.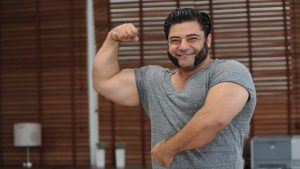 Patrik Baboumian is a vegan strongman.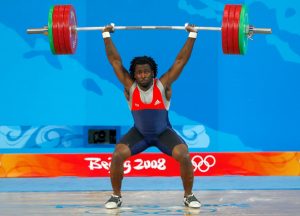 Kendrick Farris is a vegan Olympic weightlifter who competed in the Olympics in 2008.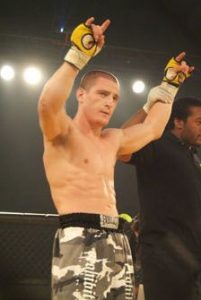 Mac Danzig is a vegan mixed martial artist.
The above is just a small list of strong vegan athletes. Professional athletes who practice a vegan diet are become more common is all sports.
If you are considering going vegan, don't let the idea that vegans cannot be strong fool you. Vegans can be just as strong as non-vegans.